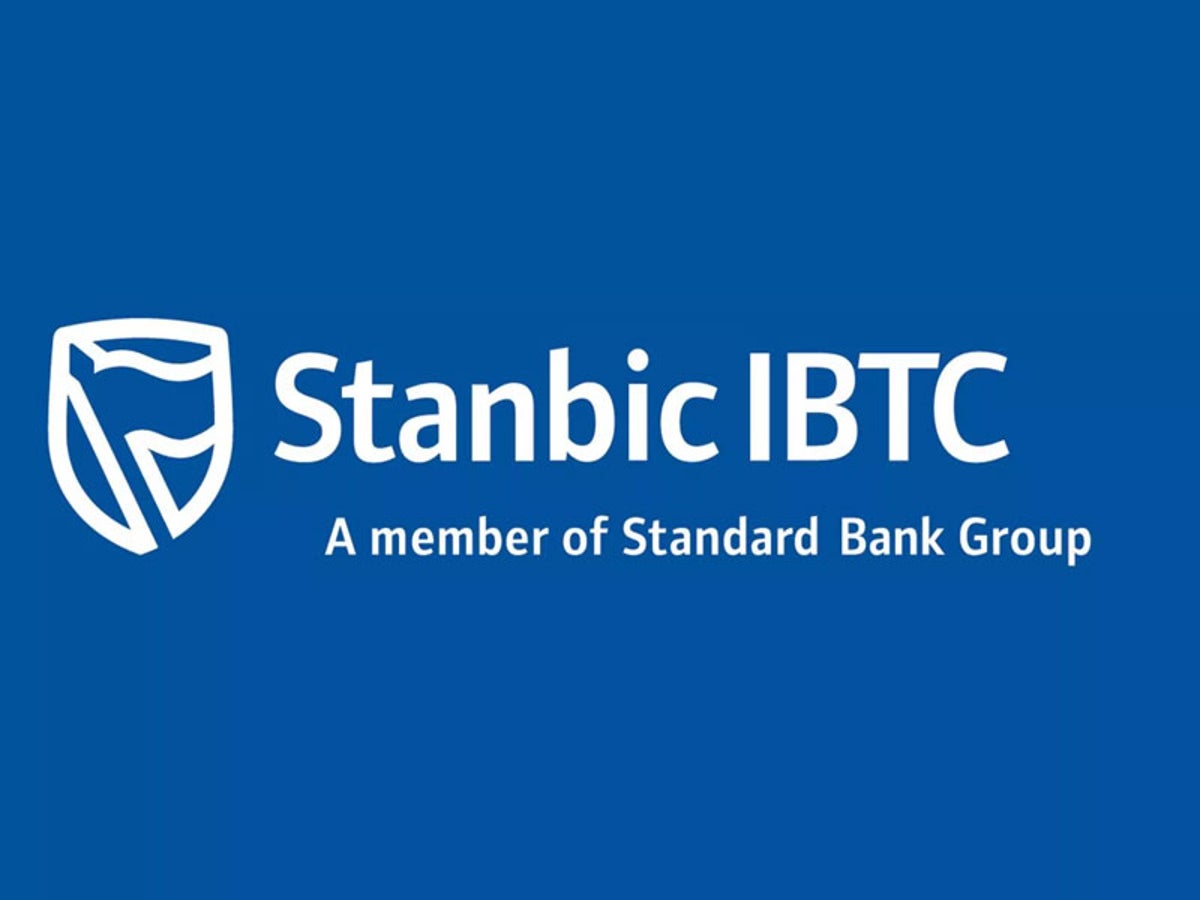 By Peter Egwuatu
Stanbic IBTC Bank has stated that the February PMI data indicated that cash shortages across the Nigerian economy had negative impact on the private sector midway through the first quarter of the year.
The report released yesterday revealed that substantial declines were seen in both output and new orders, while firms scaled back their purchasing activity and employment.
According to the report: "Companies were also impacted by shortages of fuel, which added to price pressures and led to supplier delivery delays."
The headline figure derived from the survey is the Purchasing Managers Index, PMI. Readings above 50.0 signals an improvement in business conditions against the previous month, while readings below 50.0 show a deterioration.
The report noted: "The headline PMI dropped below the 50.0 no-change mark in February, posting 44.7 from 53.5 in January.
"Business conditions deteriorated markedly, ending a 31-month sequence of expansion. The decline in operating conditions was the sharpest since the survey began in January 2014, excluding the opening wave of the COVID-19 pandemic in the second quarter of 2020.
"The most severe impacts of cash shortages were seen with regards to output and new orders, which both fell substantially as customers were often unable to secure the funds to commit to spending. The decline in new orders was the first since June 2020, while the fall in output ended a seven-month sequence of growth. In both cases, the reductions were the most pronounced in the survey's history, apart from during the opening wave of the COVID-19pandemic.
"With new orders and output falling, companies reduced their input buying and staffing levels accordingly."
The report added: "The decrease in purchasing reflected not only a drop in customer demand but also difficulties for companies to find the funds to pay for items. Alongside cash shortages, the private sector was also impacted by scarcity of fuel in February. This had a notable impact on suppliers 'delivery times, which lengthened for the first time in close to six-and-a-half years and to the greatest extent since April 2016."