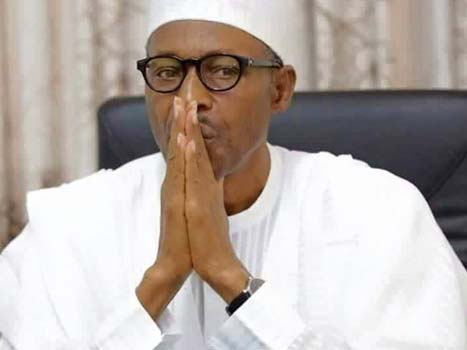 President Muhammadu Buhari has condemned the resurgence of terror attacks in communities of Zango Kataf local government area of Kaduna State, ordering swift arrest and punishment of the culprits.
Buhari was reacting to recent mindless killings of defenseless citizens in at least two of the communities where 10 persons were reported killed by terrorists in Langson community on Wednesday, while 17 others had been reported killed three days earlier in Ungwan Wakili.
According to a statement by his Senior Special Assistant on Media and Publicity, Mallam Garba Shehu, the President said "there is a concerted attack on innocent citizens in the state and the security and law enforcement agencies must take serious action to put an end to this.
"My deepest condolences to the families of those killed in these horrific attacks. May their souls rest in peace", the President said.