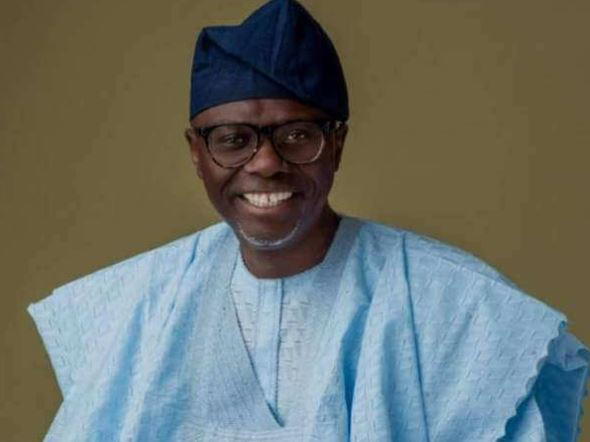 By Olasunkanmi Akoni
The All Progressives Congress, APC, Chairman in Lagos State, Cornelius Ojelabi has won his polling unit for Governor Babajide Sanwo-Olu and other candidates of the party in the Governoship and House of Assembly polls.
Ojelabi who cast his vote in Ojo area of the state, cast his vote at Ese Efun in ojo Local Government.
Ojelabi, was the first person on the roll to cast his vote.
The party chairman, expressed joy with the manner BVAS machine work at his polling unit during last Saturday's polls.
Ojelabi, therefore, commended the Independent National Electoral Commission, INEC, for the good work they have been doing so far in the election period.
Polling until 003
Apc
Governorship-135
Assembly-135
PDP
Governorship -41
Assembly-38
Apc
Polling until 008
Governorship-53
Assembly-53
PDP
Governorship-20
Assembly-18
Polling until 007
Apc
Governorship-43
Assembly-45
PDP
Governorship-19
Assembly-2
Polling until 005
Apc
Governorship -86
Assembly-85
PDP
Governorship-26
Assembly-24