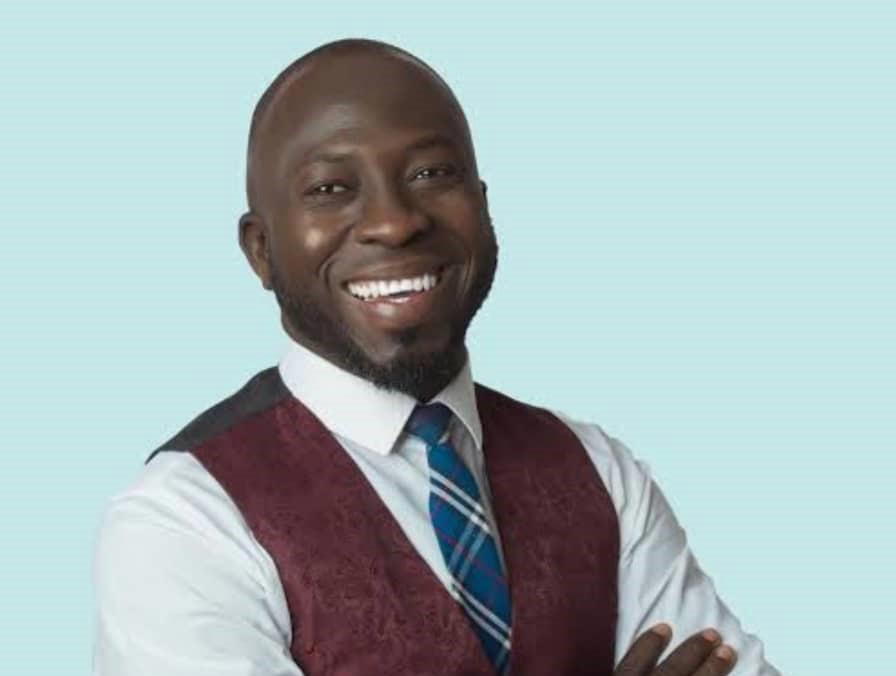 By James Ogunnaike, Abeokuta
The Peoples Democratic Party, (PDP) in Abeokuta South local government area of Ogun State has expelled a former State Assembly aspirant on the platform of the party, Solomon Enilolobo for anti-party activities and other offences.
The Chairman of the party in Ward 7, Abeokuta local government, Tajudeen Oyewole who announced the expulsion of Enilolobo at a ward meeting, said the action was coming after Solomon Enilolobo was seen openly decamping to the APC.
He said a committee was set up to look into Enilolobo's 'act of betrayal and other activities which impugn on the credibility of the party'.
Oyewole disclosed that the notice of his expulsion was moved by Oke Idi-Iroko zone Youth Leader, Mr Jamiu Adegoke and seconded by Funlayo James, while the 186 members present at the meeting ratified it.
Oyewole said, "in pursuant to the provisions of the PDP Constitution (as amended in 2017), Solomon Enilolobo is hereby expelled after the committee has briefed the entire 186 members present at the ward meeting which unanimously agreed that disciplinary actions be taken against him for publicly decamping to the APC". 
He noted that the expulsion takes effect from Saturday, February 25th, 2023, having found Enilolobo guilty of anti-party activities and other grave offences, which violate the Constitution of the PDP (as amended in 2017)."
He appealed to all leaders, critical stakeholders and teeming members of the party across the local government to remain united and focused at this critical time.