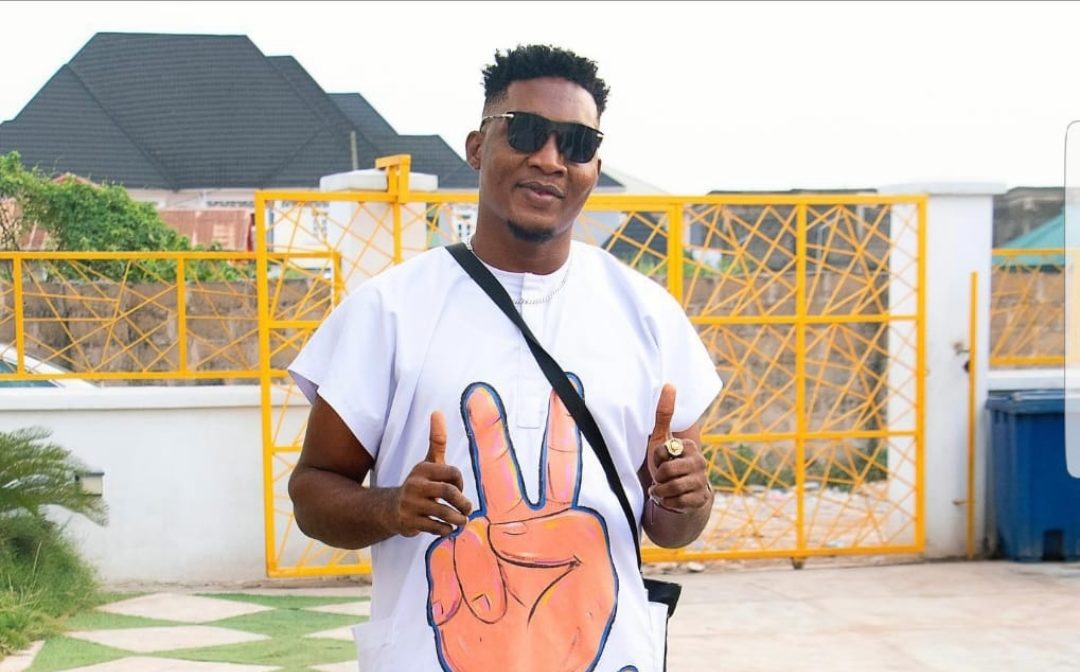 'Ameno Amapiano' crooner Goya Menor has been conferred with a "proclamatory honour" by the United States government.
Menor shared the news and video of him receiving the honour via his Instagram page on Wednesday.
The artist described the recognition as one of his "biggest wins so far" while appreciating God for grace.
"Being conferred with a Proclamatory honour by the US Government is one of my biggest win so far," he wrote.
"Oh Lord I thank you for grace".
"Goya Menor has been recognized for his international success as a Nigerian singer," a man working at Prince George's County in Maryland can be heard saying in the video.
A proclamation is an official declaration recognizing individuals, businesses, organization or events that live or work in Prince George's County, Maryland, according to the county's website.
Goya Menor's honour comes on the back of the success of his 2021 hit 'Amapiano' remix featuring Nektunez, the Ghanaian producer.
The song has garnered 10 billion views on TikTok, 50 million on Spotify and 34 million views on YouTube.
The singer has also received several recognitions and awards.
In October 2022, Goya Menor bagged an honorary doctorate in business management from the American Management University.
He was also honoured as an ambassador of peace and ambassador of peace international music artist of the year.