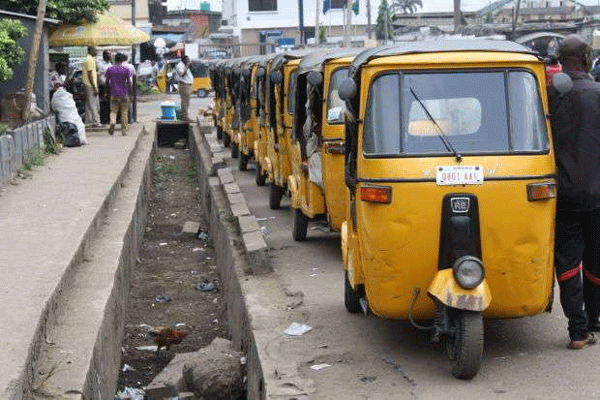 By Abdulmumin Murtala, Kano
The Amalgamation of nine tricycle associations in Kano have declared support for the All Progressives Congress (APC) gubernatorial candidate, Nasiru Yusuf Gawuna and promise to vote for him in the coming governorship election.
The tricycle operators throw their weight behind Gawuna at a gathering of tricyclists that took place Sunday in Kano after agreeing on some terms that will enhance their business in the state.
Speaking on behalf of the amalgamation, the chairman, Tanimu Mansur told members that all the nine associations that make the amalgamation will vote Gawuma because he has promised to secure their businesses, empower them, include them in decision making on matters concerning them and provide them with access to loan.
"After due consultations with the nine associations that are in this amalgamation, we have all signed and agreed that our governorship candidate is Dr Nasiru Yusuf Gawuna, we are going to vote for him.
"This decision was reached when we presented our demands to him and he accepted to filfil them and even set other measures that will secure and improve our business" he stated.
Speaking on behalf of Gawuna at the event, Uba Danzainab, the Director General, Kano Cottage Industries stated that he was overwhelmed by the gathering and the way he saw tricycle operators giving out two hoir of their time to show support for the APC candidate.
"I am overwhelmed with this gathering, I am very pleased that a busy people whose time is money will come together to express support and endorse our governorship candidate Nasiru Yusuf Gawuna and his running mate Murtala Sule Garo.
"I assure you that His Excellency Nasiru Gawuna is with you in your decision and all the promises made shall be fulfilled" he stated.