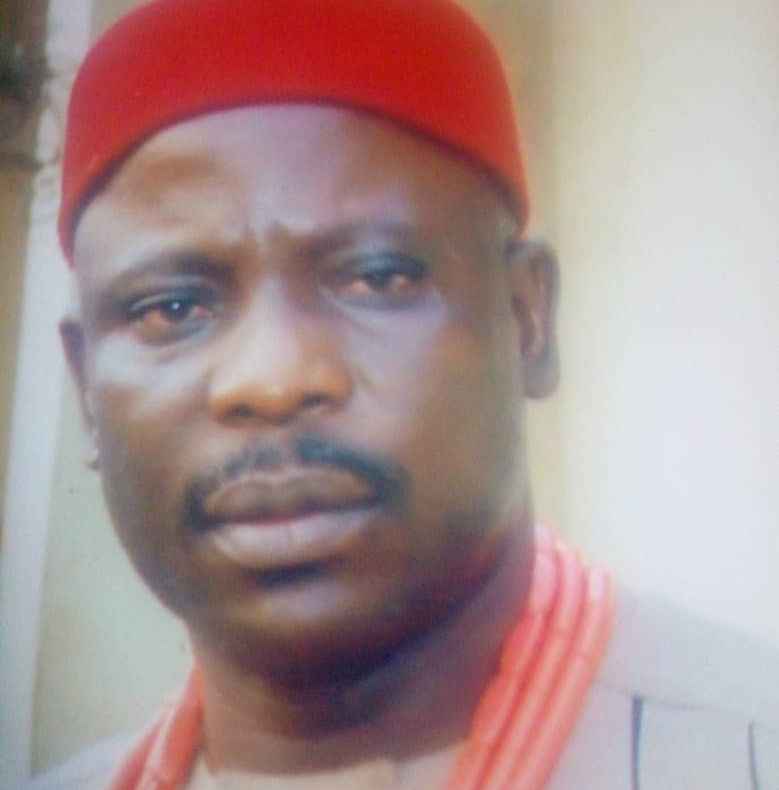 The spokesman of Amai Development Union, High Chief Chuks Bethel Ofueu, has commended Chief Dele Omenogor for resigning his membership of the People's Democratic Party(PDP), describing it as a step in the right direction.
Chief Omenogor called it quits with the PDP in a letter to the party chairman of Ward 6 Amai in Ukwuani Local Government Area of Delta State, in which he attributed his decision to the marginalisation of his community by the Okowa administration.
A personal statement issued yesterday by Chief Ofueu, an engineer based in Port Harcourt, described the development as one of the best decisions ever taken by Omenogor in recent times.
"I welcome the decision of our brother and leader to leave the PDP for good because the party has treated our community with levity and disregard for no justifiable reason", Ofueu stated.
He added that Omenogor's resignation conveyed the mood of Amai people, who he noted, had long ago rejected the PDP because of Governor Okowa's alleged neglect of his hometown since 2015.
According to him, "never in the history of our kingdom had a governor shown hatred and gross insensitivity to the legitimate quest of our people for infrastructural development like roads and other social amenities"
He added: "We only asked him to construct the Amai-Aragba road which his predecessors, Chief James Ibori and Dr. Emmanuel Uduaghan did not do but he paid deaf ears to our request for eight years while he went about building roads to farms in Owa Alero, his community".
He, however, said that Amai people will only forgive Governor Okowa if he tenders an unreserved apology to them and takes immediate steps to recompense Amai in the remaining period of his tenure.