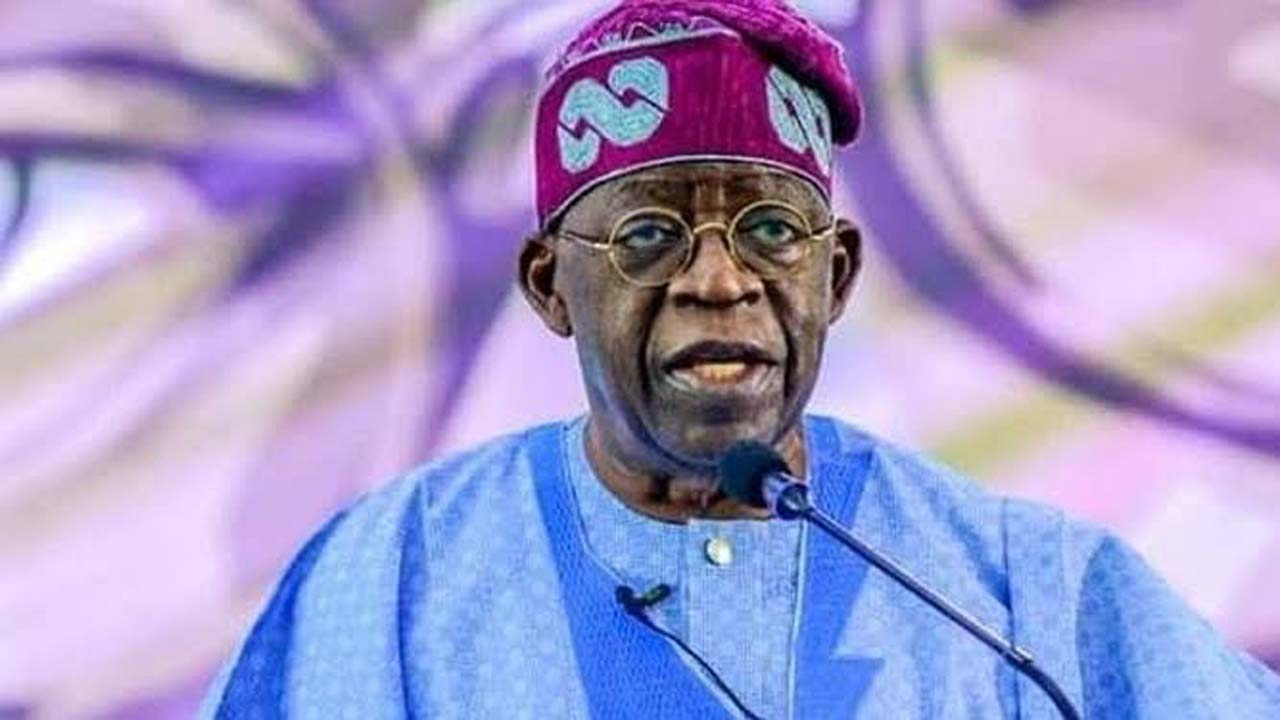 Tinubu
The leader of the apex Yoruba socio-cultural organisation, Afenifere, Chief Reuben Fasoranti has said the President-elect, Bola Tinubu is a true Yoruba son and nationalist and will reinstate Nigeria to its glorious state.
He also affirmed that Afenifere is delighted in Tinubu's victory at the most keenly contested presidential poll in the history of the country.
The Yoruba leader said the Independent National Electoral Commission (INEC) declared Tinubu winner and the group will honour that until the court of competent jurisdiction rules otherwise.
Fasoranti revealed these in a statement he personally signed while reacting to a communiqué by its successor and Secretary General, Pa Ayo Adebanjo and Sola Ebiseni, respectively, after its monthly meeting, held at Isanya Ogbo in Ogun State.
He said, "This type of position is alien to us in Afenifere which does not conduct itself as an agent of the state let alone as an electoral umpire. We accept the results of the elections at all levels as declared by INEC until otherwise decided by competent courts in the land.
"Presently, the whole world knows that Nigeria has a President-elect in the person of Asiwaju Bola Tinubu, a true Yoruba son and nationalist. We in Afenifere not only acknowledge this, but we also take delight in his in-coming Presidency and are confident that he will, by the grace of God, return Nigeria to the glorious position that all of us will be proud of."