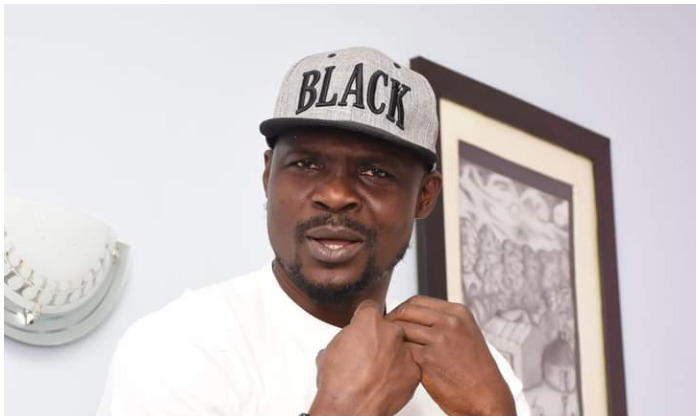 Baba Ijesha
By Ayo Onikoyi
Actor and convener, Break The Silence Foundation, a registered human rights NGO, Yomi Fabiyi has raised some questions and provided new insights to the child molestation case against fellow actor, Olanrewaju Omiyinka, aka Baba Ijesha, who bagged 16 years imprisonment for the crime/
According to the actor, Princess, the foster mother of the victim, Iyabo Ojo, Toun and the NGOs who stood against Baba Ijesha have not done total justice to the case as they have been selective and particularly vindictive towards Baba Ijesha.
Fabiyi stated that there were others involved in the violation of the victim aside Baba Ijesha, noting that justice could not be presumed to have been done if they are walking free in the society.
"They should equally demand vehemently the trial and prosecution of Damola Adekola whose sperm was found on the girl, days after Baba Ijesha's arrest. Also Princess House Security with the alias "OKELE". They are the ones the girl accused of having multiple s*x with her?" he writes on his Instagram page.
"Damola Adekola was arrested, investigated and confessed to the crime but was suddenly removed from the case and none of these women demanded justice or mentioned it to innocent people online. If truly the victim was 14 years, that is a peadophile on the loose and aided. Do you people have conscience at all? Who is after Baba Ijesha? Iyabo Ojo claimed there are some paedophiles in her family, @policeng_lagos please reach out to her if you haven't, see the best you can make out of that information please.
"Princess confirmed in court that she knew that these duo (Damola Adekola & Security man) had sexually harassed the girl a year before Baba Ijesha's incident but did not tell the Police," he added.
The actor concluded that we should expect Part 2 of the case, asserting that unfair trialis human rights violation.