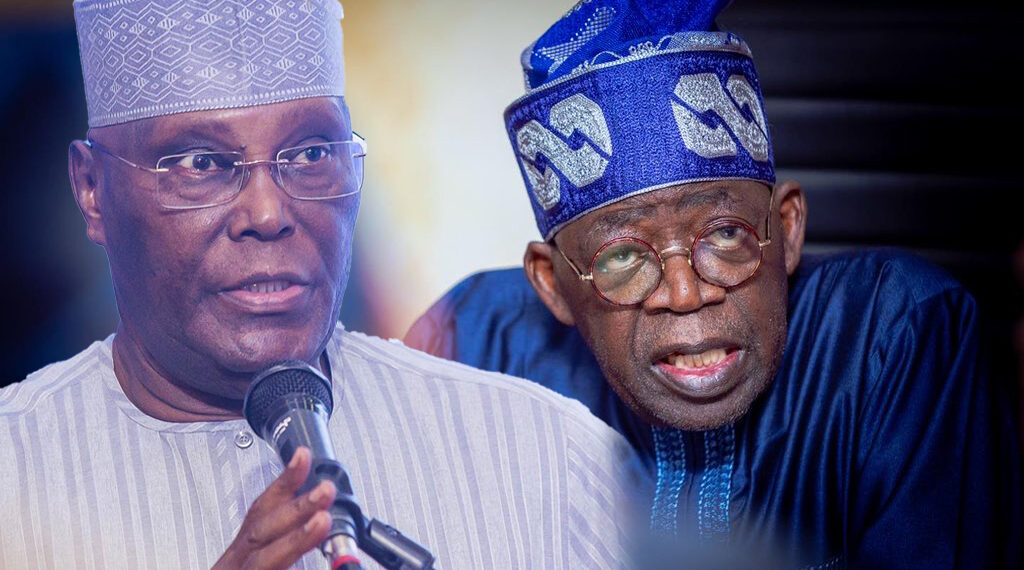 .
…Nigerians are fast losing interest in elections
John Alechenu, Abuja
The Atiku-Okowa Presidential Campaign Organisation said it's a rejection of the results of the Presidential elections as announced by the Chairman of the Independent National Electoral Commission, Prof. Mahmoud Yakubu, was borne out of patriotism and in the interest of democracy.
The spokesperson of the PDP Presidential Campaign, Kola Ologbondiyan, said this in an interview with Vanguard, in Abuja, on Tuesday.
He said, " It is curious that even the man claiming to have won the election and his party are not celebrating their so-called victory because they know it's temporal.
"The triumph of evil over good is temporal. What the Independent National Electoral Commission did cannot stand anywhere in the world. The APC and its candidate know this that is why they are in panic mode.
"For us in the PDP, we are on the side of the Nigerian people who were robbed of their right to elect their leader. Voter intimidation and falsification of results were widespread, there were substantial breaches of the Electoral Act by the Independent National Electoral Commission, INEC.
"The INEC chairman lied to Nigerians and led the commission to commit a heinous crime against citizens by first building their hope of a transparent process only for him to violate same in the most brazen manner.
"The APC can deceive itself all it wants but the will of Nigerians and true friends of this great country will triumph at the end of the day, on this our hope is renewed.
"While we take the battle to right this wrong to court, we pray that Nigerians who have lost or are losing faith in our democratic process have a rethink in the interest of democracy and the survival of our dear nation."