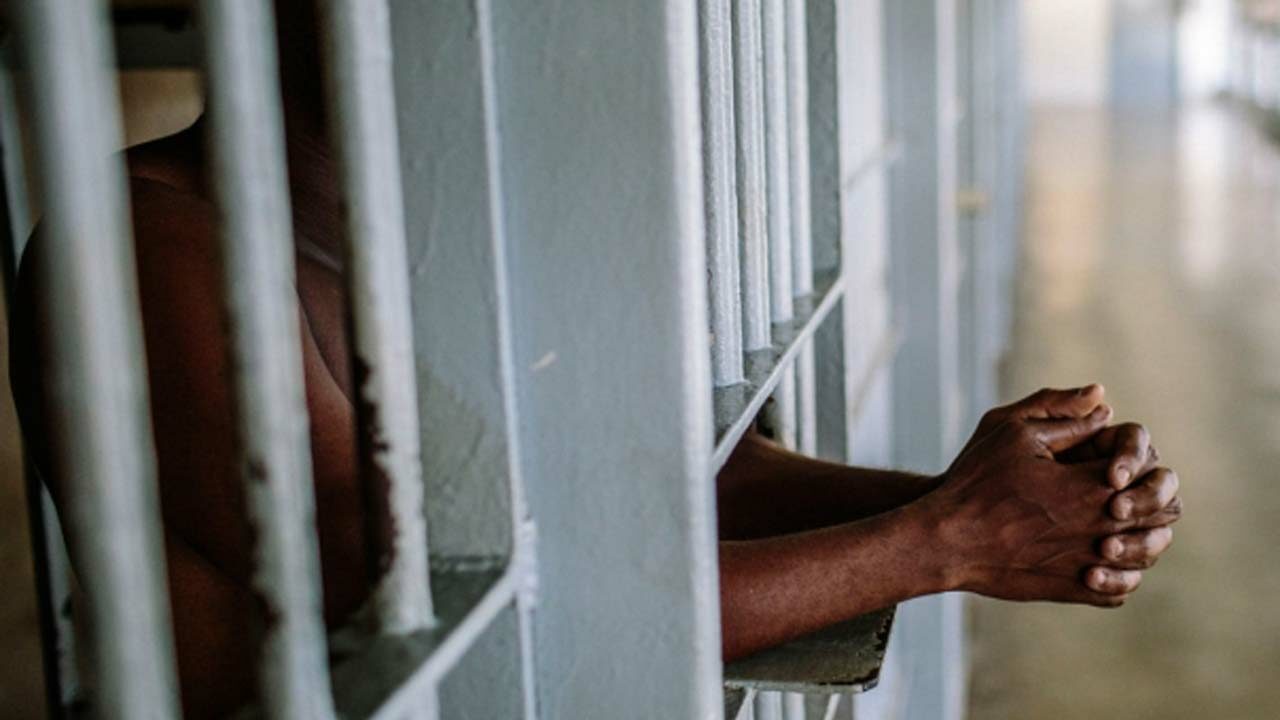 By Chioma Onuegbu, Uyo
THE Chief Judge of Akwa Ibom State, Justice Ekaette Obot, has pardoned 12 inmates in Ikot Abasi and Eket Correctional Centres including 80- year-old man, identified as Ime Udoh, in Eket correctional centre.
Three of the inmates freed were from Ikot Abasi correctional centre and nine others were freed from Eket correctional centre were all awaiting trial.
Justice Obot who disclosed this on Thursday after facility tour of the centres and attending to their case files, also donated drugs and toiletries worth thousands of naira to the two correctional centres to take care of welfare of inmates during her visit.
Among the pathetic cases of those freed was 80-year -old man, Ime Udoh, in Eket correctional centre who could barely walk and his son James Ime, who were charged for disobeying court order.
In Ikot Abasi correctional centre there was also a pathetic case of a young man, John Akpan, who was accused of stealing a bunch of plantain from his uncle's plantation and had been in custody for over 12 months without trial.
Another was Goodnews Isaiah, who was charged for assault and had been in custody for over 12 months without trial, was given unconditional freedom by the chief judge, and urged him to be of good behaviour.
Similarly Ime William, also of Ikot Abasi correctional centre was accused of conspiracy and had been in custody for over three years was discharged and acquitted.
The chief judge noted that some of the freed inmates had spent more years in prison than the penalty for the offence they were charged with, while some had been in the custodial centres for five years without being charged to Court.
She urged the freed inmates to go and turn a new leaf, engage themselves in productive ventures and stay away from crimes as they might not be lucky to have another chance.
In his remarks earlier the Head of Ikot Abasi correctional centre, Mr Boniface Momoh, thanked the chief judge for the facility tour to ascertain the condition of the centre and welfare of inmates, despite her tight schedule.
He appreciated the Chief Judge on behalf of the correctional centre and the inmates for the donation of drugs and toiletries to the centre.