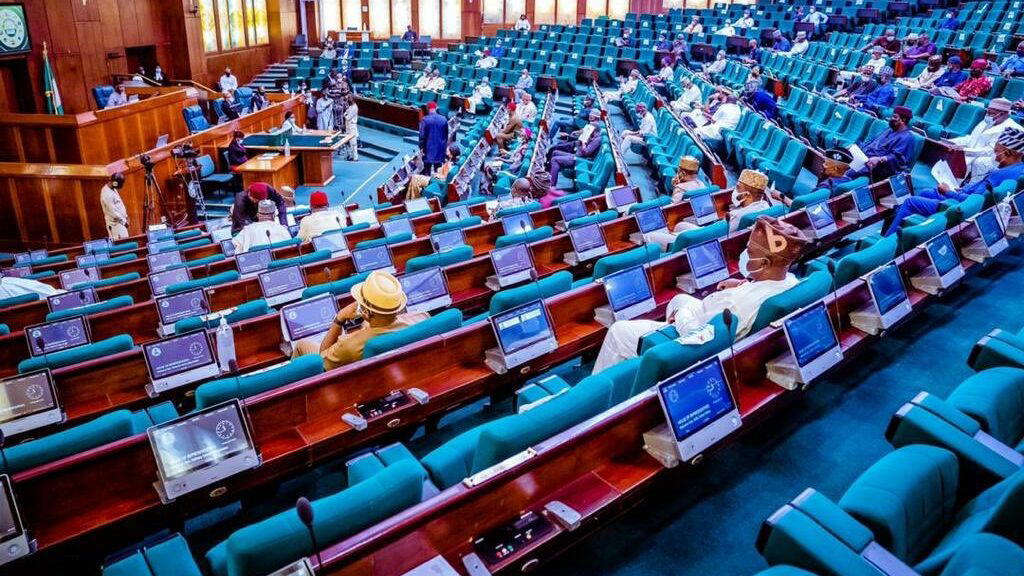 By Olasunkanmi Akoni
The Southern Women's Forum, SWF has congratulated all women who won their legislative seats in the 2023 General Elections in Nigeria.
SWF is a regional and non-partisan platform promoting and advancing the cause of political participation of Southern Women in Nigeria.
The forum expressed its joy in a statement by the Secretary, Mrs Maryam Rahim on Monday.
According to Rahim, "We commend Nigerian Women for their resilience in seeking more relevance and inclusion in the political space dominated overwhelmingly by men.
"The Forum decries the continued low number of women in the National Assembly.
"We admonish all elected female legislators to represent their constituents and Nigerian women at large.
"We continue to witness a decline in women's political representation. It is pertinent that we have more women at all governmental levels via appointive, executive and legislative roles.
"As we support women's ambition in seeking office irrespective of religion, tribe, and political affiliation, we will continue to demand and hold leaders accountable in ensuring that southern women's representation is made a priority.
"We strongly condemn all forms of electoral violence and voter suppression carried out around the nation during the 2023 General Elections."
Southern Women's Forum is neither a political party nor a religious group, and it welcomes women across all strata of society to embrace its vision.