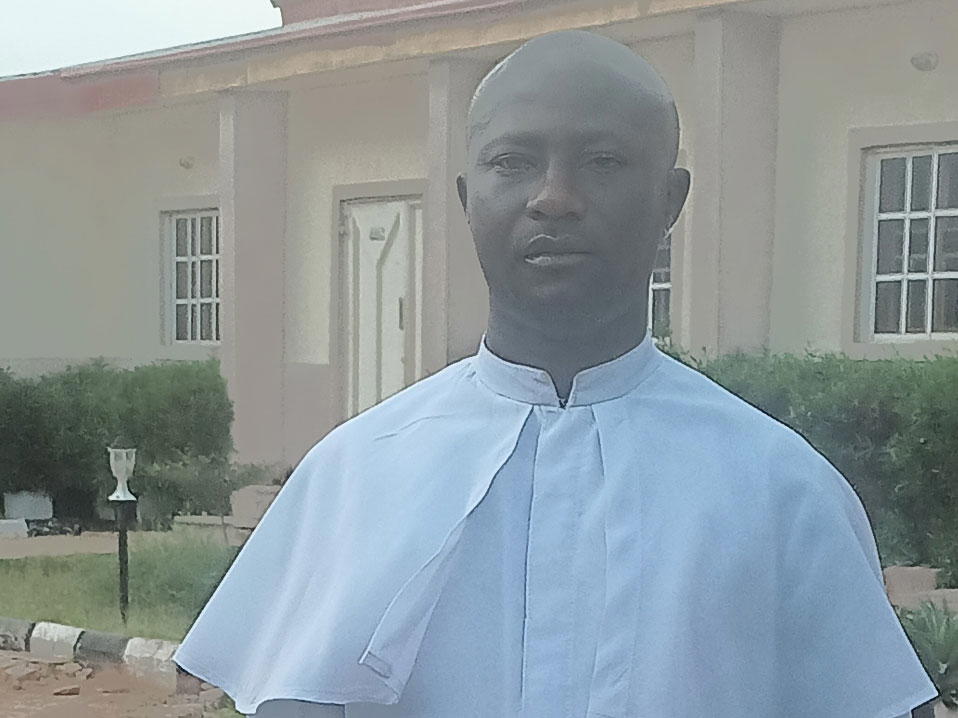 The Chairman of the Christian Association of Nigeria, CAN Gombe state chapter, Reverend Fr. Joseph Shinga, said CAN does not support any candidate for the 2023 general elections.
The cleric, who stated this on Friday, refuted a viral letter that urged Christians in the state not to vote for the ruling All Progressives Congress, APC governorship candidate and current governor of Gombe, Muhammadu Yahaya.
Shinga added that the Christian body does not endorse any candidate for political positions.
According to reports, the letter alleged that Yahaya is a religious bigot with unfair policies affecting the Christian faith in the state, stressing past occurrences to juxtapose why the governor is a hater of the faith.
Shinga, who refuted the letter's claims in an interview with journalists, said the claims are unfounded, urging anyone with grouse against the governor to make it known through appropriate channels formally.
According to him, the content of the letter was capable of causing mistrust and acrimony among faithful of the two faiths.
He said, "I stand to debunk the letter. Who wrote it is not saying the mind of Christians. The fact that the person is anonymous means the person is hiding and unsure of what they are is saying. What the person is saying is baseless or else the person would have made themselves known.
"If the person is a Christian that has a problem with the governor the person should come to us, we know how to contact the governor on any issue, we have legal way of presenting bad feelings, it's capable of breeding rancour among Christians and the Muslims. We condemn it in entirety, we call on those spreading the fake news to desist from it."
On the purported endorsement of Khamisu Mailantarki, candidate of the New Nigeria Peoples Party ahead of the March 11, 2023 gubernatorial election, Shinga said there was no element of truth in the alleged endorsement.
He disclosed that her members cut across all political parties, adding that it would not augur well for a candidate to be singled out.
Shinga added that, "Let it be made abundantly clear to the public that the Christian Association of Nigeria does not endorse candidates to be elected.
"What CAN does is to encourage her members to actively participate in electoral processes to vote whoever is their choice. The people have the free will, free mind to vote anyone they are comfortable with. Our brothers and sisters are in all the political parties, whoever emerges has the support of Christians."
The chairman further emphasised Christian participation in election adding, "There is need to participate in electoral processes, if they participate, they will put eyes into the running of Government for the betterment of the state, but sitting aloof makes you indifferent to the running of government. That is why am calling on Christians to participate actively."