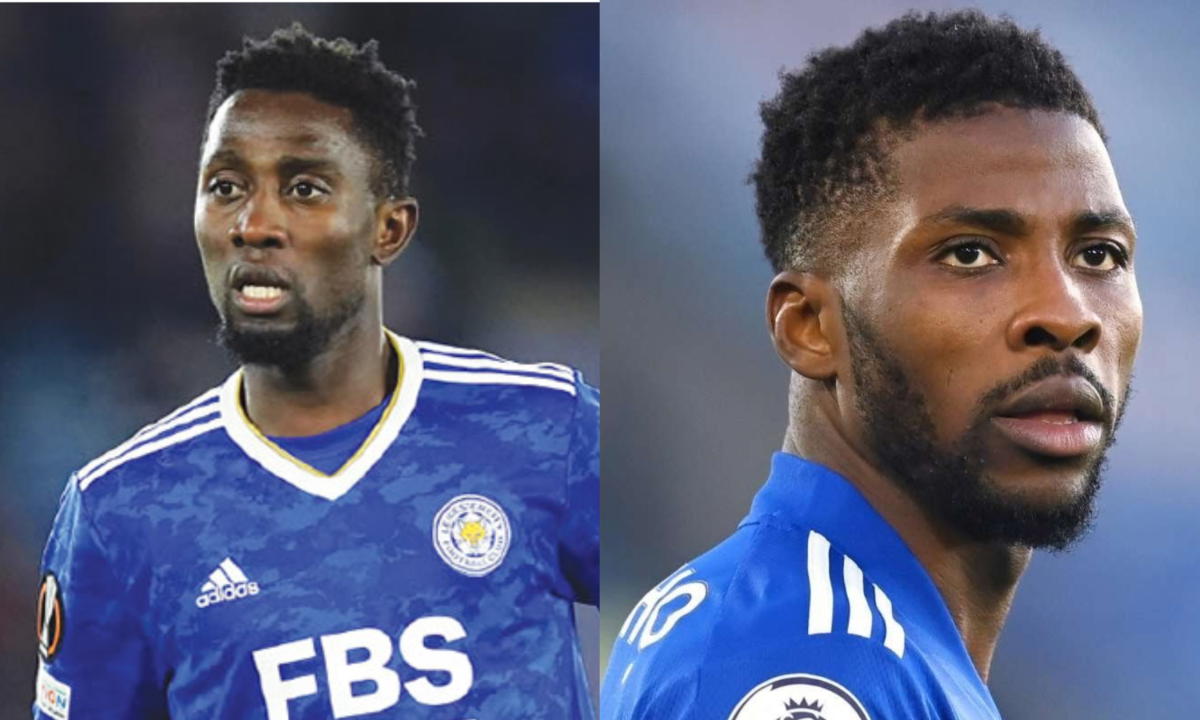 Leicester City teammates Wilfred Ndidi and Kelechi Iheanacho are one of the few players that will be arriving at the Super Eagles camp on Sunday.
Nantes winger, Moses Simon, and Hoffenheim defender Kevin Akpoguma are also among the players to join the Nigerian national team ahead of the AFCON qualifiers.
Iheancho has been consistent for Brendan Rodgers this season, racking up four assists and scoring three goals in 20 Premier League appearances.
Ndidi, however, has hardly been involved for the English side this season playing only 1,070 minutes in the league.
With six maximum points from Nigeria's previous two matches, if they defeat Guinea Bissau who are second on the table, they will move five points clear of Group A.
Sierra Leone could earn six points in their clashes with Sao Tome and Principe, but that still keeps them on seven points, and the Super Eagles still have a home game against bottom-of-the-table Sao Tome and Principe on the final matchday of the campaign.
19 players, however, are to be expected to arrive at the camp on Monday.