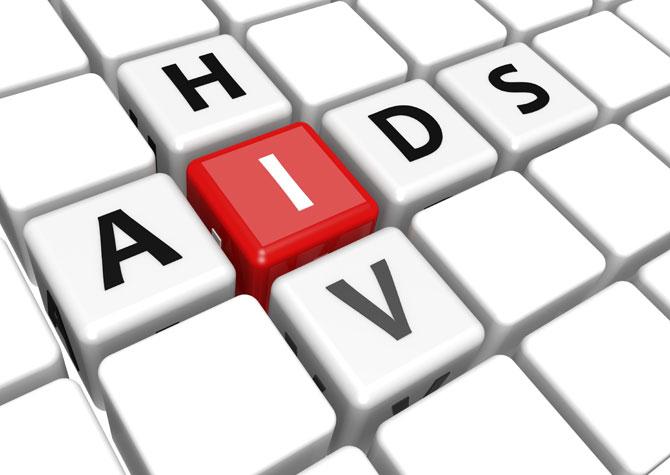 By Shina Abubakar
United States Consul General in Nigeria, Will Stevens, yesterday, disclosed that getting 13,000 HIV/AIDS positive Osun residents on treatment requires communal efforts.
Speaking at the launching of HIV treatment surge, in Osun State, at the Local Government Service Commission, which was facilitated by Excellent Community Welfare Education Service, ECWES, Stevens urged stakeholders to get infected resident to enroll for the necessary treatment.
He said: "HIV/AIDS is not a death sentence, the community just need to work together, to make everyone feel safe and approach the necessary health facilities for treatment.
"We all hopefully have paid attention to this programme, it is to beat HIV/AIDS. We need a community efforts, we need all that we can get, we need partnership."