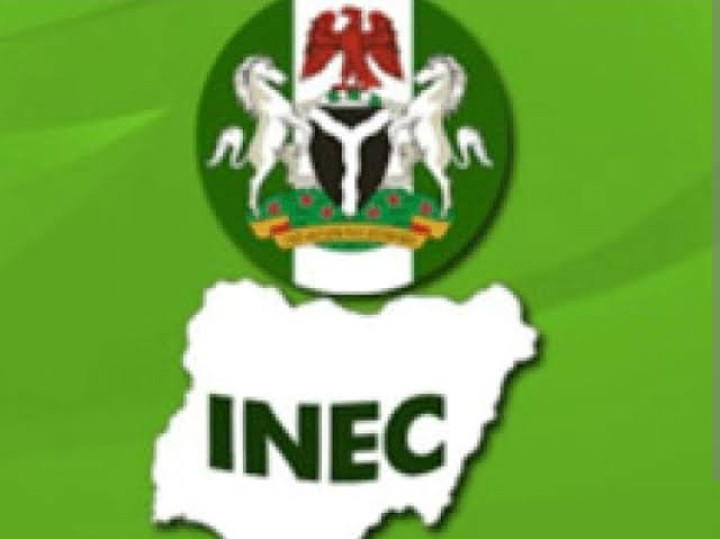 By Biodun Busari 
The Independent National Electoral Commission (INEC) has revealed that any Bimodal Voter Registration Systems (BVAS) snatched by political thugs on election day will be deactivated from backend to become useless for the assailants. 
INEC said this to assure Nigerians of its readiness ahead of the February 25 and March 11 general elections.
The INEC Deputy Director of Information and Communications Technology, Lawrence Bayode made this known on Channels Television's special election programme, The 2023 Verdict on Wednesday.
Bayode said the deactivation of BVAS from backend will ensure that the accreditation and authentication of voters for the general elections are not manipulated by hoodlums if the devices are stolen. 
"If a BVAS is snatched, we have a system in place that can deactivate that particular BVAS," said Bayode.
"We deactivate it so that whoever snatches the device will not be able to do anything with the device because the device pushes the accreditation data automatically on its own even without the operator pushing a button. When it is idle, it pushes that accreditation data to the backend."
Nigerian elections since the inception of the current democratic dispensation from 1999 have been threatened with ballot-box snatching and violence at some polling units by hoodlums and gunmen. 
The electoral body understands this and expressed confidence in the security agents in the country, as well as affirming what it can do in its capacity.