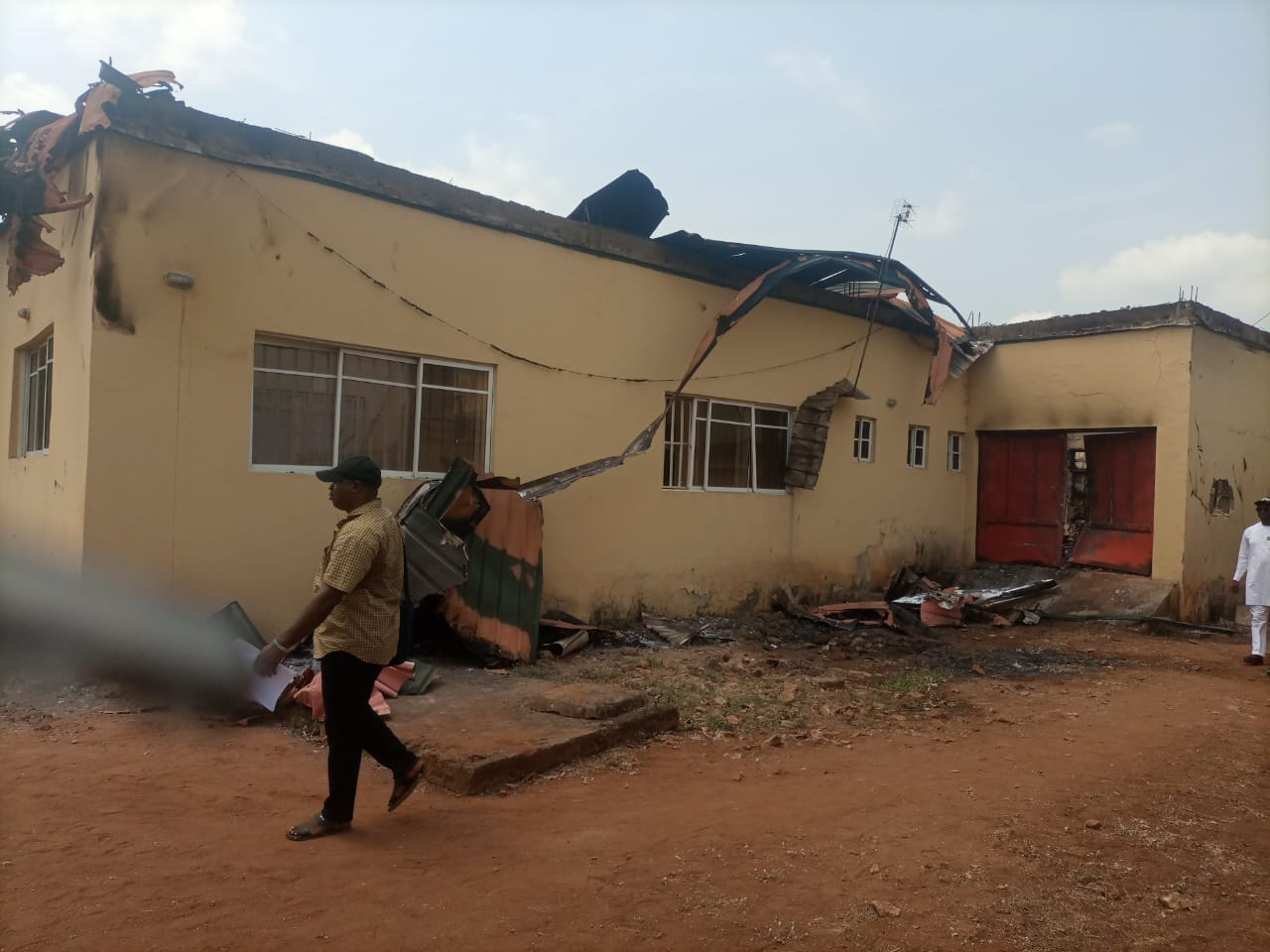 Omeiza Ajayi, Abuja
Barely three weeks to the general election, the Independent National Electoral Commission INEC said it's in Idemili South Local Government Area Anambra state was on Tuesday morning attacked and set ablaze by unknown gunmen.
Among the items lost to the inferno are 729 ballot boxes, 243 voting cubicles, 256 election bags, 11 megaphones, one electric power generator and large quantities of indelible ink and liquid gum.
An INEC National Commissioner, Festus Okoye in a statement said the Resident Electoral Commissioner REC for Anambra State, Dr Queen Elizabeth Agwu, had reported the incident.
According to him, the building was substantially damaged, as all furniture and other items were destroyed, including non-sensitive materials recently delivered in readiness for the 2023 General Election.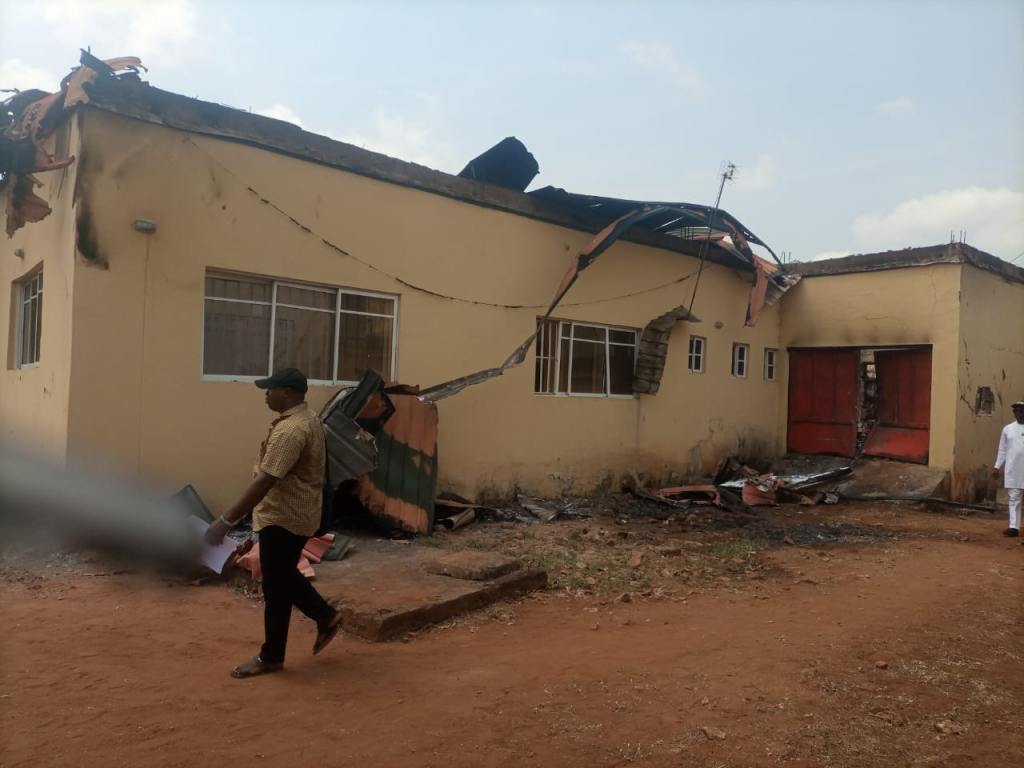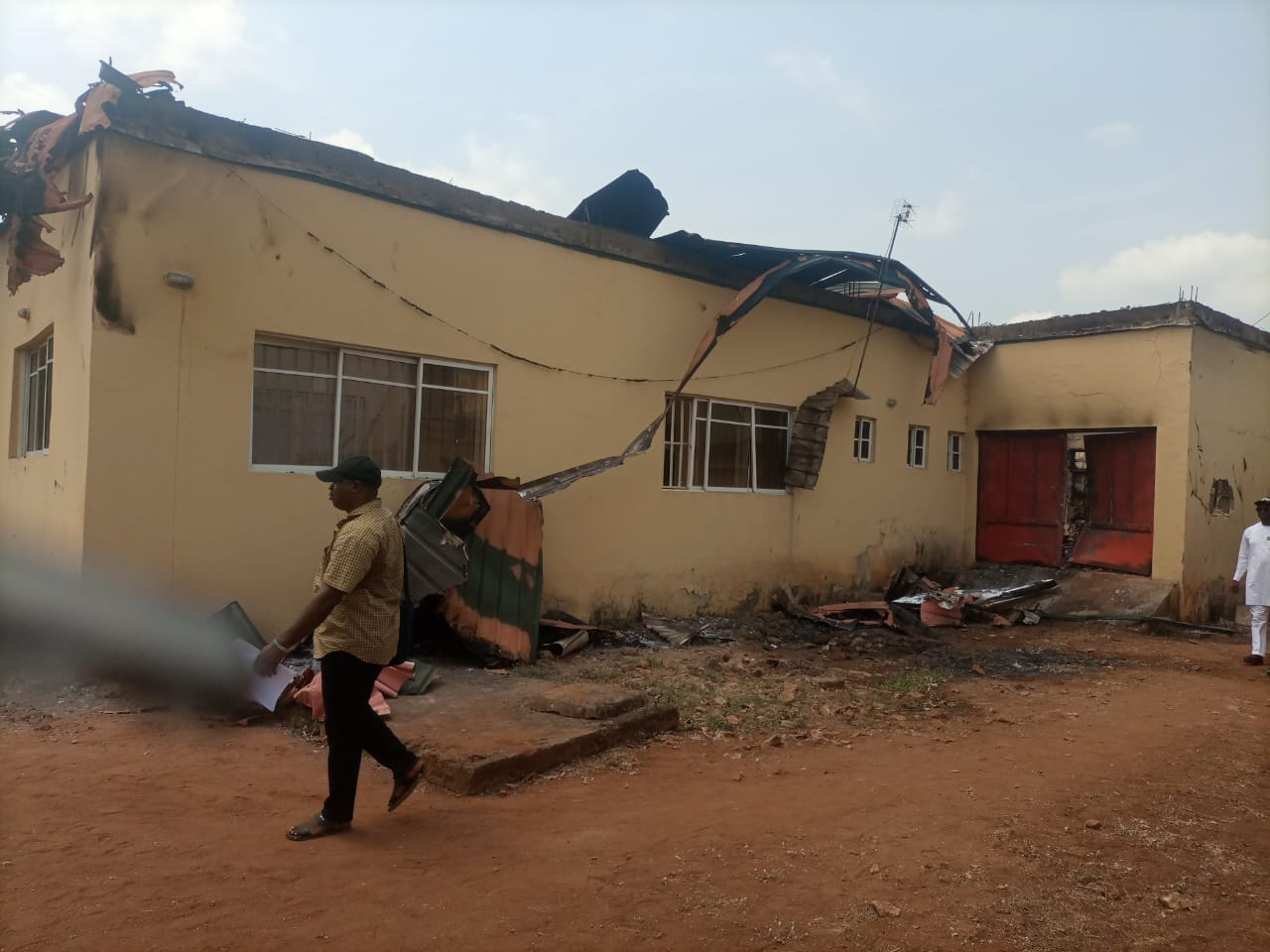 However, he said uncollected Permanent Voter Cards PVCs kept in the fireproof cabinet were not affected by the inferno.
"Similarly, no sensitive materials have been delivered to the LGA office.
"The destruction appears to have been coordinated as the Nnobi Police Station in the LGA was similarly attacked.
"Despite this despicable incident, the Commission wishes to reassure the people of Idemili South LGA that contingency arrangement will be made to replace the materials and the Presidential and National Assembly elections will proceed on 25th February 2023 as scheduled, to be followed two weeks later by the State House of Assembly election", INEC declared.