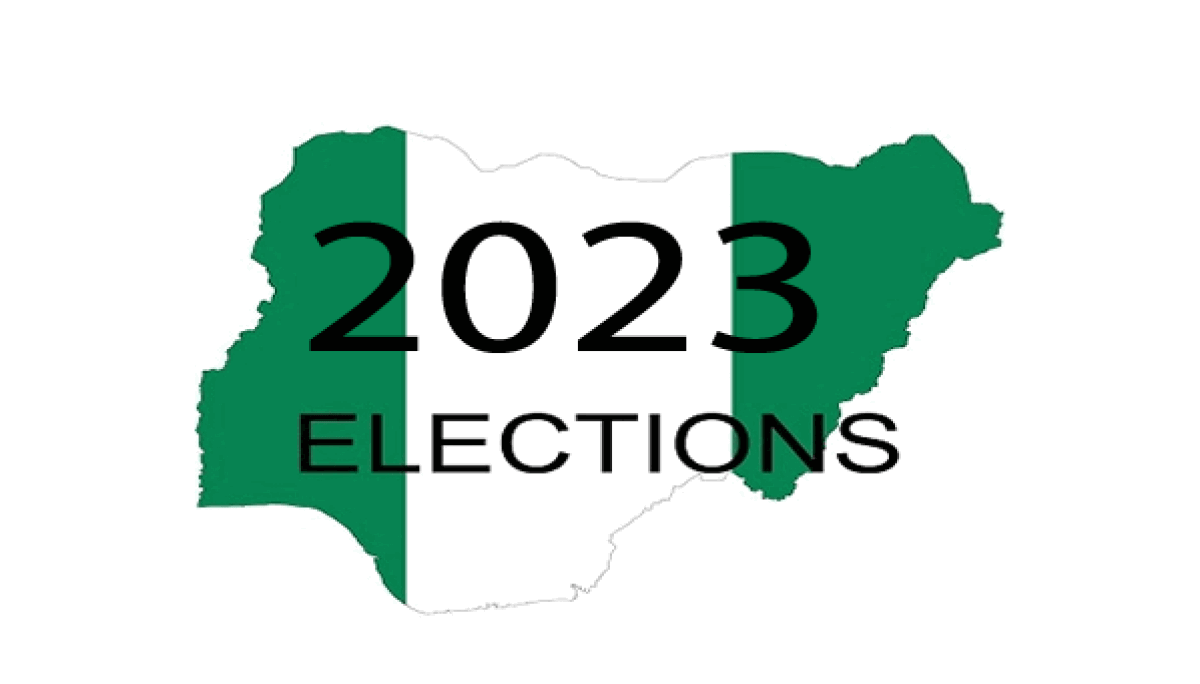 DUE to some prevailing crises in the polity, there have been doubts expressed over President Muhammadu's promise to successfully conduct the 2023 general election as scheduled. Some sceptics still believe that the president and his loyalists are merely deceiving Nigerians; that close to the election dates, obstacles designed to derail the electoral process will be deliberately planted on the road to the February 25 election.
Despite assurances such as that given in a letter to Nigerians by the president on January 1, 2020, in which he wrote, "I will be standing down in 2023 and will not be available in any future elections", doubts over his sincerity still persist.
For instance, in an interview published July 6, 2021 by an online newspaper, 91-year-old Dr. Uma Eleazu, an economist, political scientist and a former presidential aspirant on the platform of the defunct Social Democratic Party, while answering a question on whether Nigeria will survive President Buhari, said: "It depends on what we consider as survival.
"In my own opinion, the country is already finished. What we are doing now is to see how to pick up the pieces. He (Buhari) has destroyed the country. And if we allow him to continue, I even doubt if we will have any election in 2023."
After a brief lull, the doubts were to resurface this month when the opposition Peoples Democratic Party, PDP, accused the president, saying his continued withholding of assent to the Electoral Act amendment bill against the will of Nigerians might be a pointer to a tenure elongation plan by the Buhari regime.
Now, barely two weeks to the presidential election, the sceptics are back, pointing at the current hiccups in the new naira distribution and the lingering fuel scarcity as vindications of their belief that President Buhari and his allies are deliberately setting up booby traps on the road to the 2023 elections.
We have no doubts whatsoever about the good intentions of the Central Bank of Nigeria's naira redesign programme, and of President Buhari's desire to quit office by May 29, 2023. However, we are beginning to get worried over the lingering socio-economic disruptions caused by the present fuel scarcity and problems in distribution of the new naira notes.
Whatever happens, the negative predictions of the sceptics must never be allowed to come to pass. The 2023 general election must not be postponed for any reason. President Buhari and the CBN must ensure that normalcy returns in the social, political and economic life of Nigerians before the February 25 presidential election.
To truncate the electoral process on account of the prevailing disruptions created by fuel scarcity and hiccups in the new naira distribution is to bait the anger of Nigerians. The president has promised to bequeath a free and fair election to Nigerians – an election no politician will be allowed to mobilise resources and thugs to intimidate anyone in any constituency. We are holding President Buhari accountable to his promises.