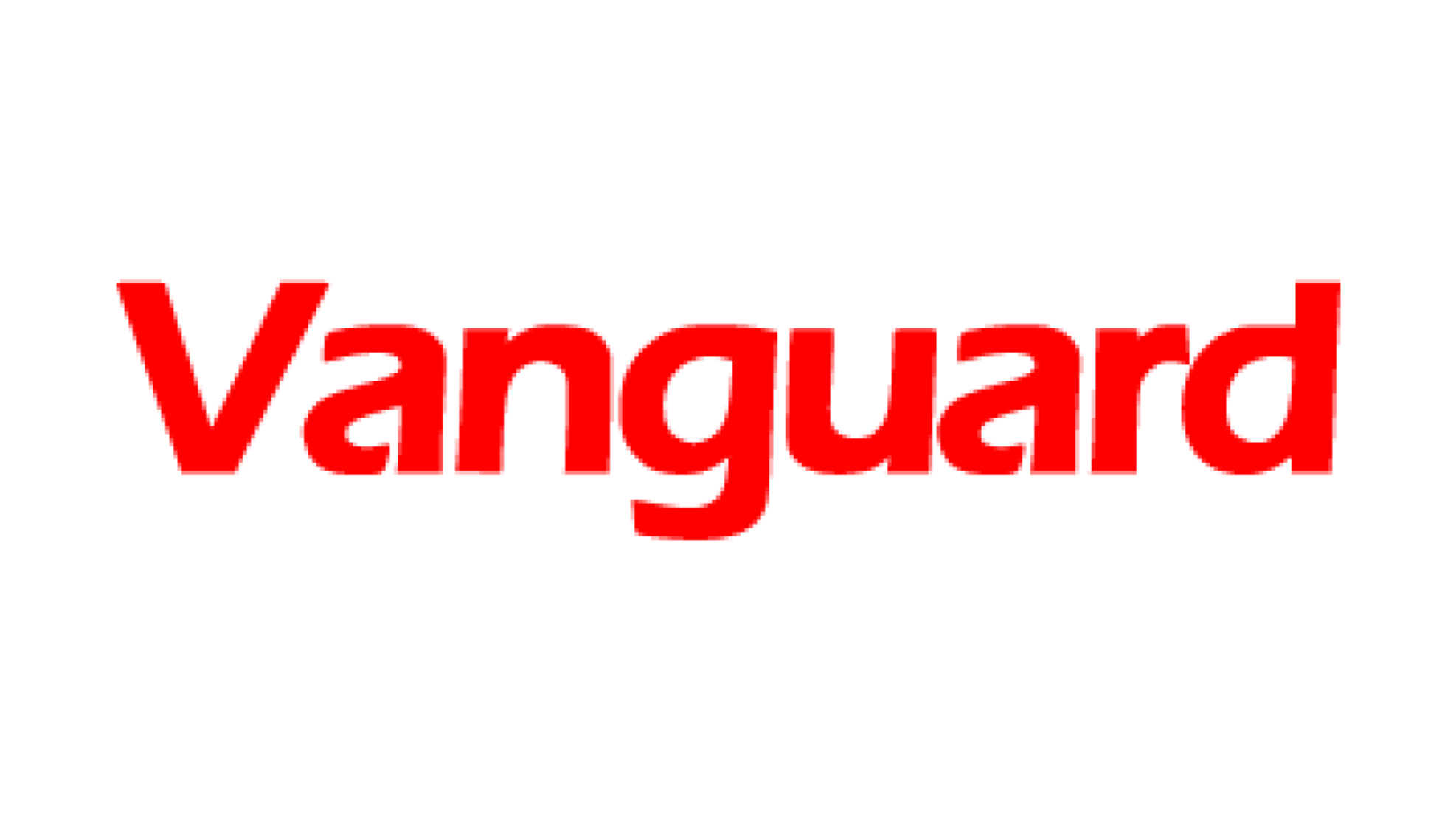 Despite the introduction of a range of services, such as buy now, pay later, the burden on shoppers remains high for many big-ticket items. If you don't have enough funds in your bank account to cover the purchase and don't want to exhaust your credit card, you may need a third option. Whether it's buy now, pay later or opt for an installment plan, it's important to understand how installment plans work and whether or not installment plans are right for you.
Installment plans first emerged after the Great Depression, according to Investopedia. With the introduction of credit cards and store charge cards, the number of stores with reserves began to decline. But with the recession, it became important again in 2008, when it became more attractive to pay by installment than by credit card.
Stores that offer an installment option are still popular. We've rounded up the most popular retailers that offer installment plans that suit you.
Amazon
Amazon's installment plan allows you to place eligible items on installments with a 20% down payment, with subsequent payments spread over five installments – including the first down payment – over eight weeks. Installment payments are reserved for items sold on Amazon, and any taxes or shipping charges will be counted toward your last payment before they are delivered to you.
Walmart
Unfortunately, Walmart layaway no longer exists. While Walmart's installment plan has been popular with holiday shoppers for years, the program has officially been canceled. Now that Walmart Layaway is defunct, they will direct you to their BNPL program, which allows you to finance purchases through Affirm making a series of monthly payments. When shopping on Walmart.com, you can use Affirm as a payment method. Or, if you are shopping in a store, you will scan a special barcode at checkout to pay using Affirm.
A few things to know:
Affirm does charge interest, but you can spread the payments between 3 and 24 months.
Unlike installment payments, with Affirm you will receive your items immediately, even before you receive full payment.
While there is no longer a Walmart installment service, they do accept other "buy now, pay later" services such as PayPal and Klarna. While these are not traditional installment options, they still offer the option to pay in installments to receive items based on your credit score.
Target
Target says on its website that it does not offer installment payments online or in-store. Target accepts buy now pay later using Zip, Klarna, Sezzle and Affirm. You can also shop with the Target RedCard credit card option.
Best Buy
Best Buy doesn't have an installment plan. Instead, Best Buy does offer a way to pay for it. As with Big Lots, shoppers can use Progressive Leasing as a rent-to-buy plan. This is a more expensive option, offers an alternative to using a credit card, and does not require you to be in credit.
Big Lots
Big Lots offers two installment options: a "price retention" for furniture purchased at selected locations only and a progressive lease for furniture, mattresses, grills and outdoor equipment at selected stores.
The insurance plan works when an item is out of stock or you can't pay for it in full, it keeps the current price of that item. Big Lots will hold that price until the item is restocked and delivered to the store, or until you have paid in full for the purchase. Within two weeks of paying off the insurance, contact the store to confirm that the item will be available when you plan to pick it up.
Kmart and Sears
Kmart and Sears layaway is available year-round, but only for items labeled "layaway available."
There are two layaway plans available:
8-week plan: $5 signup fee, $15 cancellation fee
12-week plan: $10 signup fee, $25 cancellation fee
The 12-week plan is only available in-store on purchases of $400 or more at Sears or $300 or more at Kmart. Both programs require a $10 down payment. Layaways may only be canceled in store.
Apple
With the Apple Card, you can buy devices in monthly installments. This is a 24-month installment plan.
Macy's
Use Klarna to divide your purchase into 4 interest-free payments. Purchases can range from $100 to $1,000. Alternatively, you can get a Macy's credit card and receive special financing offers, such as 12 to 36 months of financing on specific dates and categories, such as furniture, mattresses, and fine jewelry.
Installment payments are an attractive option compared to other financing methods because they do not charge interest or affect your credit score. But even then, you need to be able to spend within your means so as not to have a negative impact.