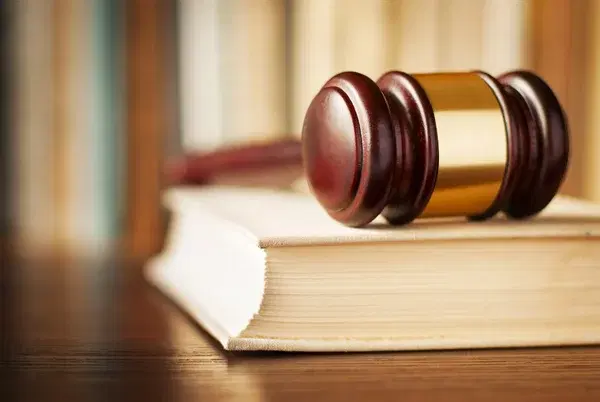 By Ozioruva Aliu


BENIN CITY – THE state chairman of the Peoples Democratic Party (PDP), in Edo state, Chris Aziegbemi has commended the judgment of the Supreme Court of Nigeria which has laid to rest the crisis of who the authentic candidates of the party are between those elected by a faction of the party loyal to Governor Godwin Obaseki and those to the Vice Chairman, South-South of the party, Chief Dan Orbih.

The Apex Court affirmed the decision of the Court of Appeal which ruled that the issues of primary election is an internal affair of the party thereby endorsing the list of candidates submitted to the Independent National Electoral Commission (INEC) and they are those from the Obaseki's side of the party.
Aziegbemi said "the journey to the Supreme Court by brothers, sisters and friends of the Peoples Democratic Party in Edo State is not as a result of crisis but a quest by active interests to test the strength of law and our democracy".
"The result of the judgment has now helped to grow our democracy and will subsequently become a reference as well as a guide to all political parties and politicians alike".
He said "we have learnt our collective lessons and more propelled to work as a team and a strong party. I want to say categorically that there was never a crisis in the party but mere interpretation of certain modalities and procedures which has become clearer to all of us now."
"I want to appreciate all members of the PDP Nationwide and most importantly in Edo state for their understanding during the period. I am calling on our members to close ranks. This call is now mandatory. The party belongs to all of us and we are all co-stakeholders in the success of the party.
"I call on all of us to queue behind our leader, Governor Godwin Obaseki who has in just two years in the PDP has demonstrated capacity to deliver the dividends of democracy to our people.
"Let us all now re-dedicate ourselves to the growth and victory of the party in the forthcoming elections. We have to work extra hard to deliver all our candidates. That is what we do in PDP.
"I m aware that some of my brothers and sisters in the party who may have had divergent views to the issues may have also been critical to certain positions I may have taken in the past few months. To these set of people, I tender my unreserved apologies as I may have slightly injured them in the course of discharging my duties as the State Chairman."