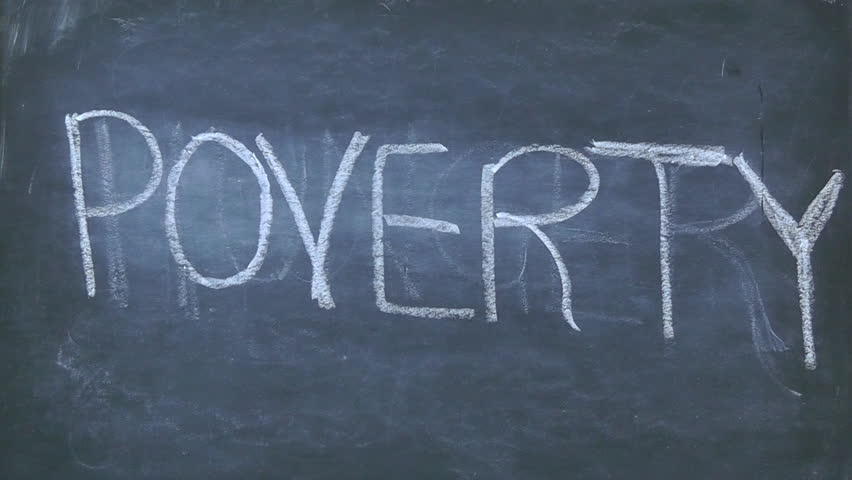 By Juliet Umeh
Worried by the sufferings many Nigerians are currently going through, the Civic Conscious Global Initiative, CCGI, yesterday, called on the Federal Government to intervene and alleviate the poverty in the land.
The group, comprising eminent personalities, mostly senior citizens, including Prelate of Methodist Church of Nigeria, Rt Rev Sunday Makinde, also said what Nigeria needed were creative and pragmatic leaders, both at the federal and state levels.
Chairman of the group, Rev Solomon Aderibigbe, said at a briefing in Lagos: "Our nation is currently passing through the worst curve of her evolution as a nation.
"We have had unprecedented escalation of our challenges – economic downturn, profligacy of our scarce finances by government agencies and persons, massive corruption, debalitating foreign debt burden to the tune of about N77 trillion as well as slush funds of almost same magnitude.
"We have inflation, unemployment, massacre of innocent citizens, destruction of village settlements, unregulated prices of petroleum products, among others.
"All these combined ills have clearly made Nigeria to become a failed nation. And these have combined to threaten our nationhood and put the hopes of present and upcoming generations of Nigerians in great jeopardy. This is further complicated by lack of of creative and pragmatic leadership."
Speaking on the election, he said: "We resolved to address the nation to take caution knowing full well that their live from the election day would be based on the choices they make with their PVCs in exercising their franchise come 25th February."
Also, on the fuel scarcity, he noted that it was not the right time to play politics of fuel for which the nation is blessed with it's rich deposit.
He added that government should suspend the currency politics and address issues of small scale traders and daily earning businesses whose turnover was much more than the approved N20,000 daily withdrawal.
Also speaking at the briefing, Prelate of the Methodist Church Nigeria, Mr Sunday Makinde, said: "As elders, we are advising the government to do something immediately to alleviate the sufferings of Nigerians."