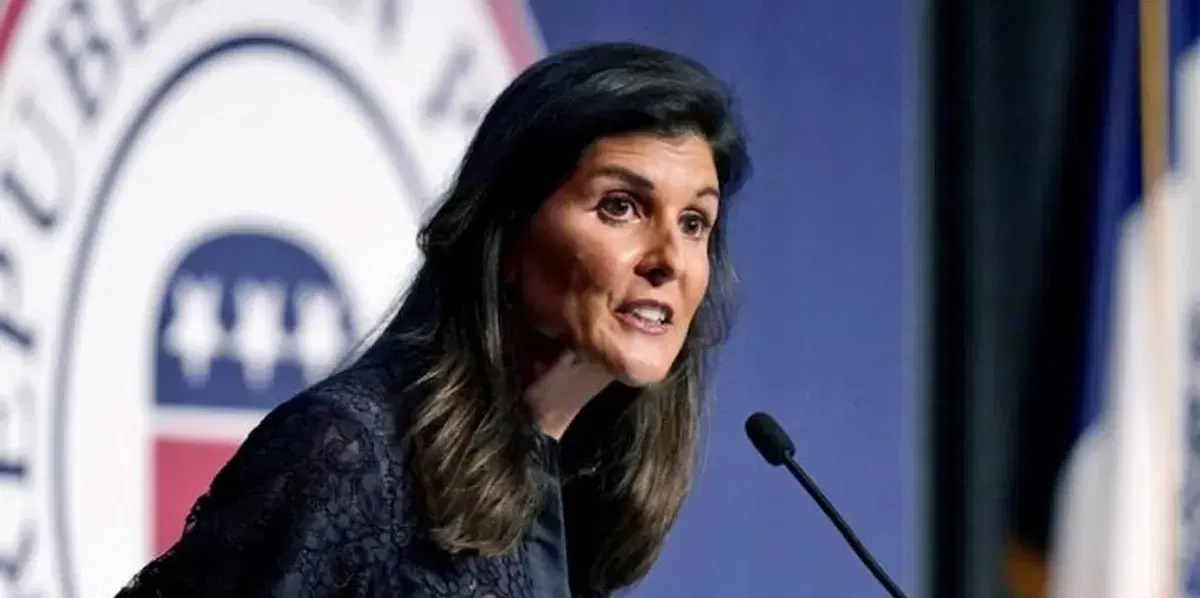 By Biodun Busari  
Former South Carolina governor, Nikki Haley will on February 15 declare her interest to run for the office of the President of the United States under the Republican Party.
Haley, former US President Donald Trump's United Nations Ambassador, will officially announce to run in her home state following the confirmation that she is entering the race on Tuesday.
The Guardian UK said the "special announcement" will come at The Shed, Charleston Visitor Center, a downtown gathering spot that could accommodate hundreds of supporters.  
Read also:
"The confirmation she is entering the race came [on Tuesday] from a member of Haley's inner circle," it said.
After the 51-year-old Haley's interest, Republicans will then have two contenders that have shown interest following Trump's declaration last year.
The 76-year-old former president declared his candidacy in November, after disappointing midterm elections in which high-profile Trump-backed candidates suffered costly defeats.
Trump has begun to move his campaign into a higher gear, speaking in South Carolina and New Hampshire, early voting states, last week.
Haley originally said she would not run if Trump did but has changed her mind in recent months.
Last week, Haley told Fox News: "When you're looking at a run for president, you look at two things. You first look at does the current situation push for new leadership? The second question is, 'Am I that person that could be that new leader?'
"Yes, we need to go in a new direction. And can I be that leader? Yes. I think I can be that leader."