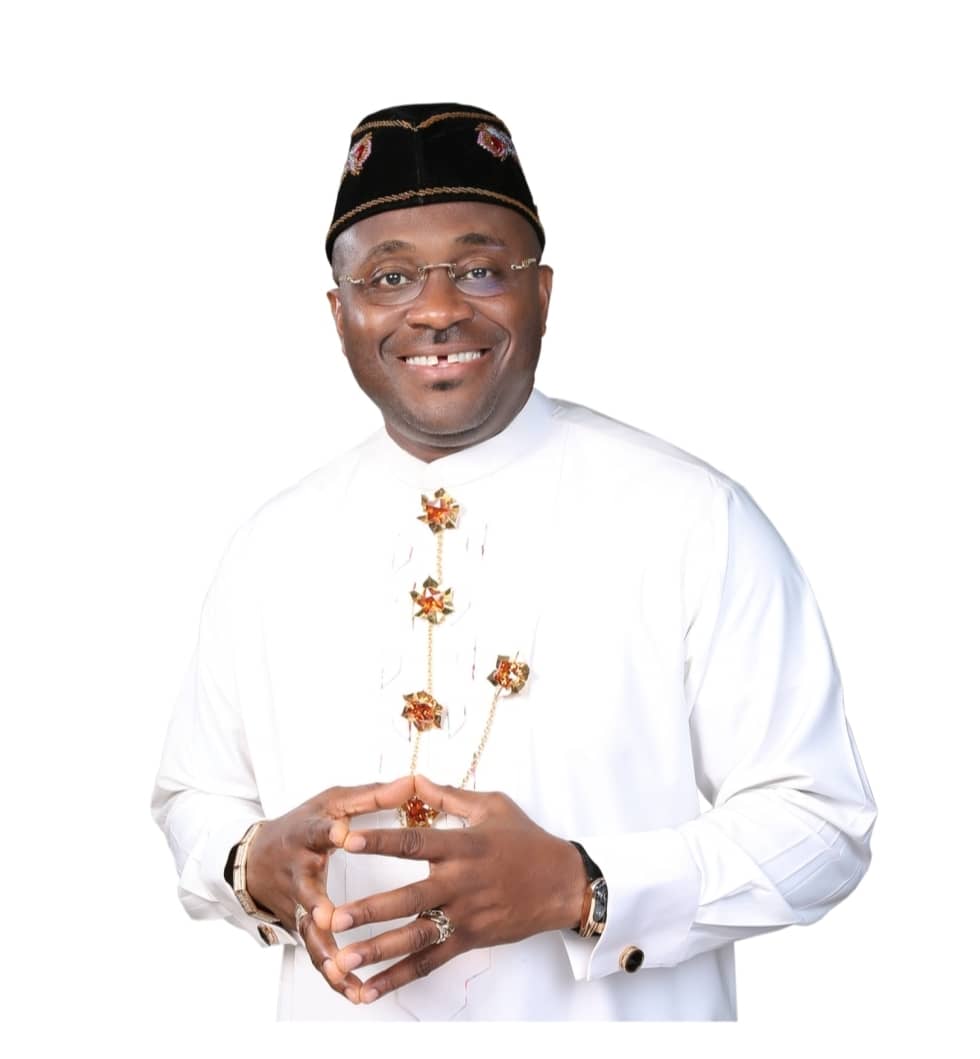 By Jusstin Bodun
Senator Albert Bassey Akpan is a seasoned politician who has been serving the people of his state and country with distinction for many years. Throughout his political career, he has demonstrated a deep commitment to improving the lives of the people he serves and has been recognized for his efforts with numerous awards and accolades.
One of Senator Akpan's key strengths as a politician is his ability to bring people together and build consensus around important issues. He is known for his ability to listen to different perspectives and find common ground, and this has made him an effective leader and advocate for the causes he cares about.
Senator Akpan has a proven track record of delivering results for the people he represents. He has been instrumental in securing funding for a number of critical initiatives, including investments in education, healthcare, and the environment. He has also been a champion for social justice, working to address the challenges faced by women, minorities, and the disadvantaged.
Another key aspect of Senator Akpan's political career is his commitment to transparency and accountability. He has been a vocal advocate for reforms that would increase transparency and accountability in government, and he has worked to promote greater public engagement in the political process.
Senator Akpan's record of achievement is a testament to his unwavering commitment to serving the people of his state and country. He has shown that he is a dedicated public servant who is willing to put in the hard work required to get results, and his efforts have been recognized and appreciated by the people he serves.
In conclusion, Senator Albert Bassey Akpan is a proven leader with a distinguished track record. His ability to bring people together, deliver results, and promote transparency and accountability have made him an effective and respected voice in the political arena. His continued efforts to serve the people he represents are a testament to his commitment to public service.