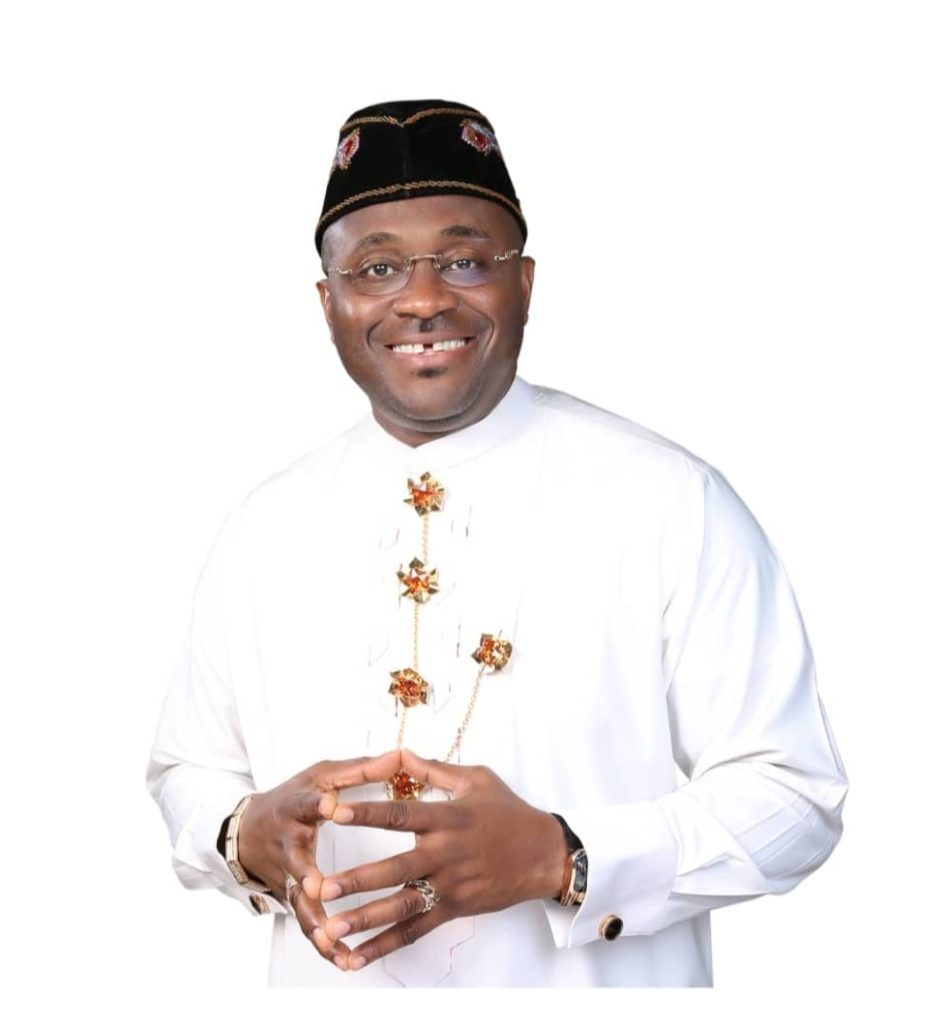 By Justin Bodun
Senator Albert Bassey Akpan is a shining example of what a dedicated and committed public servant should be. Over the course of his political career, he has consistently demonstrated a commitment to improving the lives of the people he serves, and his achievements in this regard are truly remarkable.
One of Senator Akpan's most notable accomplishments has been his work on behalf of the education sector. He has been a tireless advocate for improving access to quality education and has secured funding for a number of initiatives aimed at providing students with the resources they need to succeed. This has included investments in new classrooms and laboratories, as well as programs to provide scholarships to deserving students.
Senator Akpan has also been a strong voice for the rights of women and girls. He has been a champion for equal pay and opportunities for women in the workplace and has worked to address the challenges faced by women and girls in their daily lives. This has included securing funding for programs aimed at addressing gender-based violence and supporting women entrepreneurs.
In addition to his work on education and gender equality, Senator Akpan has also been a vocal advocate for the environment. He has been a leader in efforts to combat climate change and promote sustainable development and has played a key role in the passage of important environmental legislation. He has also secured funding for initiatives aimed at restoring and protecting critical ecosystems, such as wetlands and forests.
Senator Akpan's record of achievement is a testament to his unwavering commitment to serving the people of his state and country. He has shown that he is willing to put in the hard work required to get results, and he has been recognized for his efforts with numerous awards and accolades.
In conclusion, Senator Albert Bassey Akpan is a true leader who has made a real difference in the lives of the people he serves. His achievements serve as a model for what can be accomplished through hard work and dedication, and his continued efforts to improve the lives of those he represents are a testament to his commitment to public service.