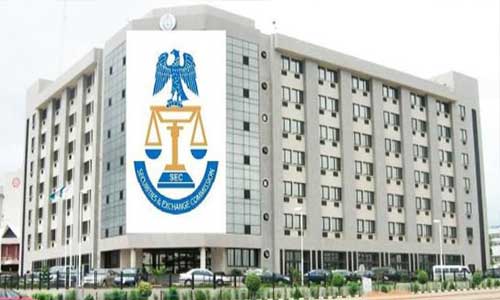 By Peter Egwuatu
THE Chairman, Association of Securities Dealing Houses of Nigeria (ASHON), Mr. Sam Onukwue, has lamented that Capital Gains Tax, CGT, is a disincentive to investors in the Nigerian capital market.
He stated this while commenting on some factors that will drive activities in the Nigerian financial market as investors begin to discuss the likely implications of the upcoming Presidential Election in February this year on investment decision.
Specifically, Onukwue listed the issues as securities challenges, inflation rate, taxation of market instruments, especially, Capital Gains Tax (CGT), a disincentive to investors, government's management of debt, funding of budget deficit, privatization of moribund parastatals, successful removal of fuel subsidy and general stability of monetary policy amongst others will determine the investment environment this year.
In his review of the stock market for last year, he noted that above 20 percent gain recorded by Nigerian Exchange Limited, NGX was commendable.
He added that the market would have earned higher but for the incessant review of the Monetary Policy Rate (MPR), rising inflation rate and inconsistent exchange rate that characterized investment activities in the review period.