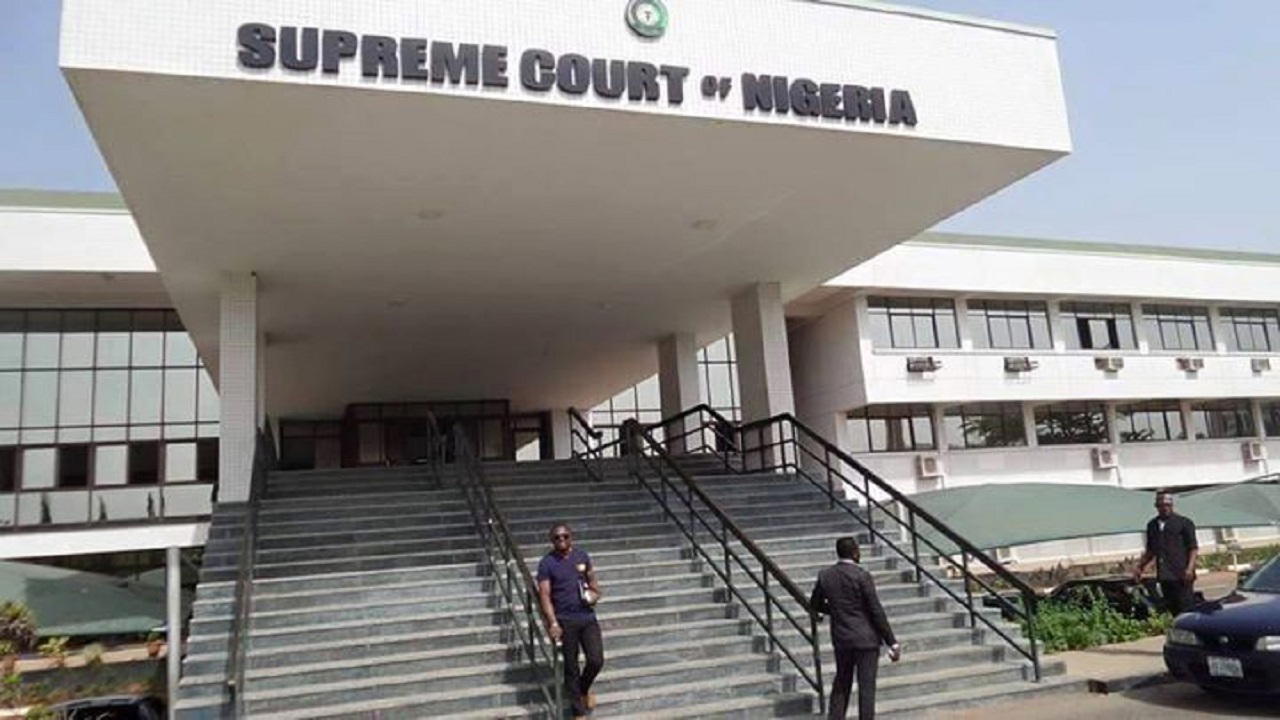 By Dickson Omobola

THE lawmaker representing Edo North Senatorial District, Senator Francis Alimikhena, Wednesday, urged members of the Peoples Democratic Party, PDP, in Edo State, to present a united front ahead of the polls.
Alimikhena, who reacted to the Supreme Court judgment in favour of the PDP, said no individual should apportion the glory to himself, saying the victory belonged to all PDP members in the state.
The lawmaker, in a statement by his Media Aid, Ben Atu, said: "If the party is divided, nothing can be achieved but with unity, there is nothing we cannot achieve together. We must all, therefore, act swiftly in love and unity of purpose, in ensuring that every interest is accommodated in the decision-making process as we approach the general elections.
"This is a time for true healing and a time to focus on the task ahead, which is to build a united PDP in Edo State. The time of divisive politics is over. The Supreme Court verdict is a victory for a more unified and a united PDP in Edo State, particularly Edo North."