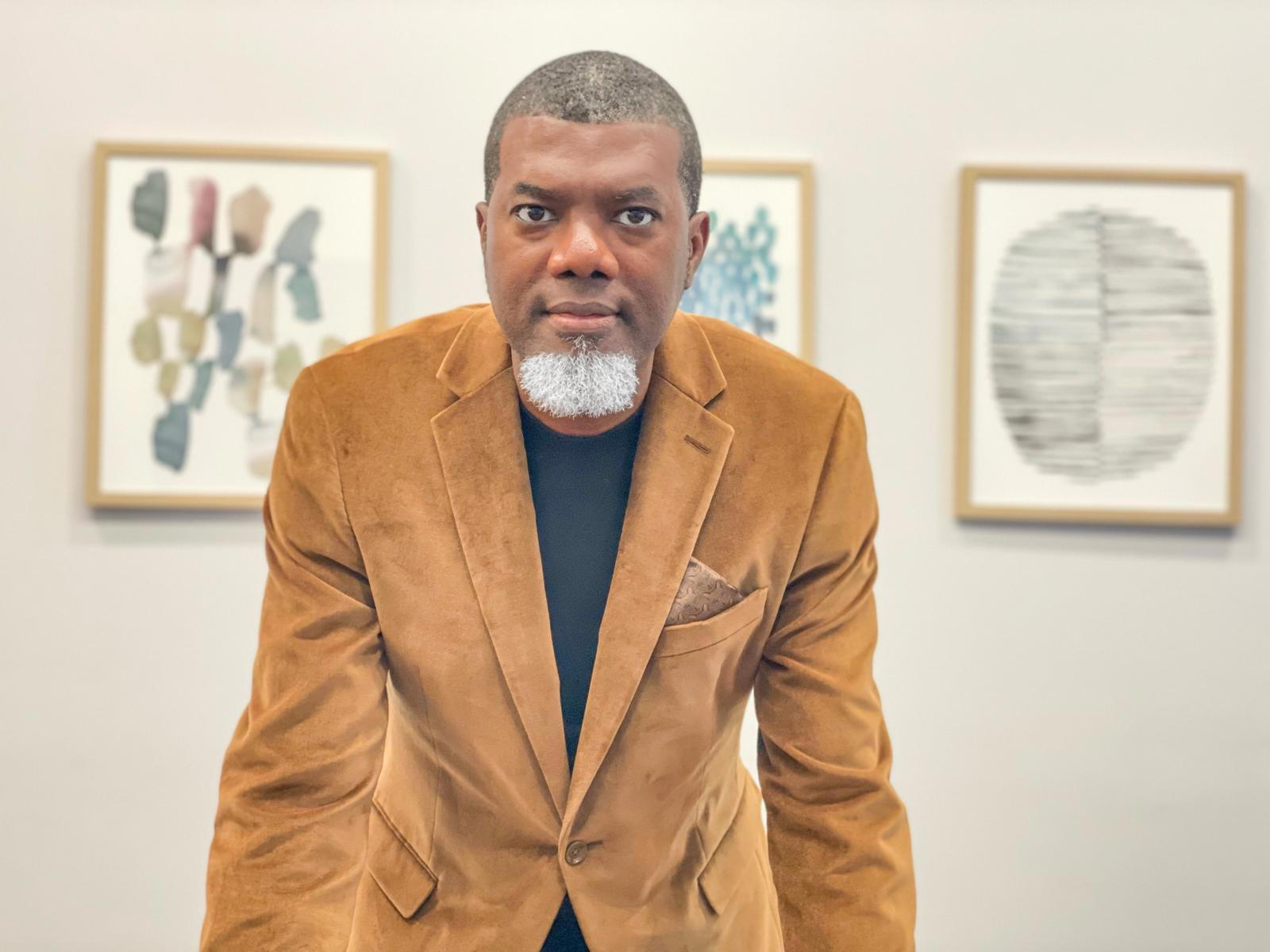 …says Atiku has known linage
Number one bestselling author and former aide to ex president Goodluck Jonathan, Pastor Reno Omokri, has urged Nigerians to vote in the presidential candidate of the Peoples Democratic Party, PDP, Atiku Abubakar as the country's president because he has what he described as a transparent past.
Pastor Omokri also said that, unlike other candidates, Atiku is a man with proven name vision to serve Nigeria.
Omokri said this in his 121st series on why he believes Atiku is the best presidential choice Nigerians can make in this coming election.
"Day 121 of #WhyShouldIVoteAtiku: There are tens of thousands of ghost workers, who are parasitic elements in the civil service, draining the Federal Government's resources. How can Bola Tinubu, a man with questionable name and parentage fight the scourge? A ghost President cannot fight ghost workers, because he himself will be a ghost worker.
Nigeria needs a President of proven name, traceable parentage, and genuine educational status. And In addition to this, the next President must be demonstrably drug and crime free.
Bola Tinubu fails on each and every of these accounts.
That is why I urge you and your friends and families to elect a President with a transparent past, a viable present, and a reasonably foreseeable future.
On Election Day, Saturday, February 25, 2023, vote Waziri Atiku Abubakar and the Peoples Democratic Party.
Please join me for another reason to vote Atiku tomorrow, God sparing my life.
Similarly, the bestselling author, in his 120th blurb, said Nigerians should vote for Atiku because he has a proven linage.
According to Omokri, Atiku's parents are well known and hence, there is nothing questionable about his origin.
Omokri said thus:
"Day 120 of #WhyShouldIVoteAtiku: Today's reason to vote is short, because the elections are shortly upon us. Waziri Atiku's father was Mallam Garba Atiku Abdulkadir. His grandfather was Mallam Atiku Abdulkadir.
His mother was Mallama Aisha Kande. She came from a learned, and very well-established family, that has consistently provided the chief Imams of Dutse, in Jigawa state; for more than a century.
Now, I challenge you reading this to name Bola Tinubu's parents and trace his lineage. If you can, then vote for him. If you cannot, then vote for a man with known parentage and lineage. Vote Waziri Atiku Abubakar on Election Day, February 25, 2023.
Please join me for another reason to vote Atiku tomorrow, God sparing my life.