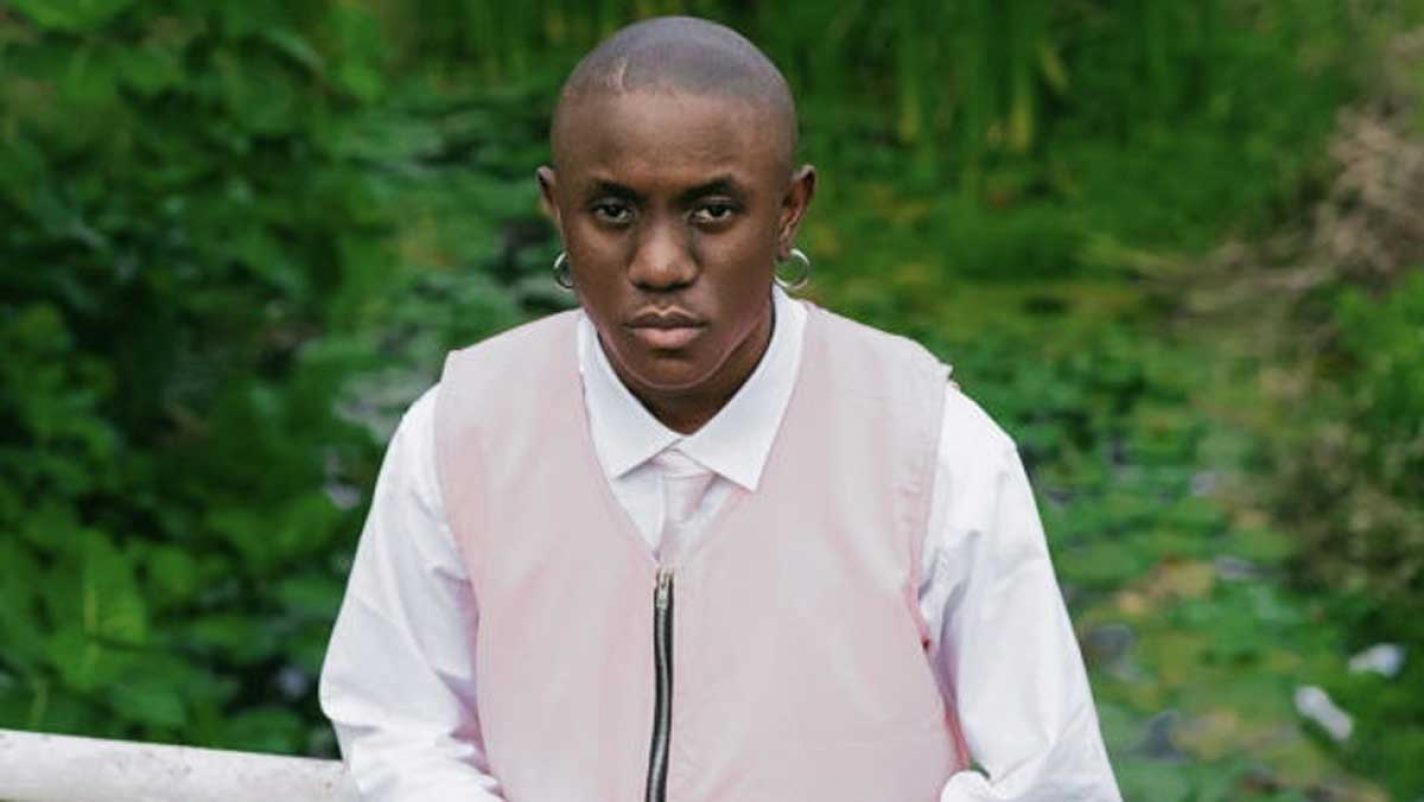 By Ada Osadebe
Nigerian singer, Anthony Ebuka Victor, known professionally as Victony, says he will be taking a two-month break from music after undergoing his third and final surgery.
Recall that the rising music star had a surgery after he was involved in a ghastly car accident in 2021.
The rapper was said to be returning home from a birthday party in the company of his friends when the incident occurred, which left one dead and three injured.
The "Soweto" crooner took to his Twitter page on Tuesday to share the new update on his recovery process.
He also announced that he would take a break for two months, based on his doctor's orders, and could not wait for the ordeal to be over.
"I know… It's been a while. I miss u too. I just went thru my 3rd & final surgery. It was a smooth & not so smooth experience," he wrote.
"But I must go thru this hell to find heaven. The doctor said I need a 2-month break.
"Now I'm not gonna be stubborn, so I'll adhere to that lol. Tbh, I just wanna be done with it. So I can get back to kicking it with u guys.
"Prior to I've been now, up to a lot, creating the best I can, and I can't wait to show u guys, but what's the point in dropping when I can't really be a part of it?.
"So I ask that you stay with me & pray for me, for the next 2 months. Once I'm back on my feet? You know the drill! Haha.
"Outlaw for f**king life. Luv, Victony."