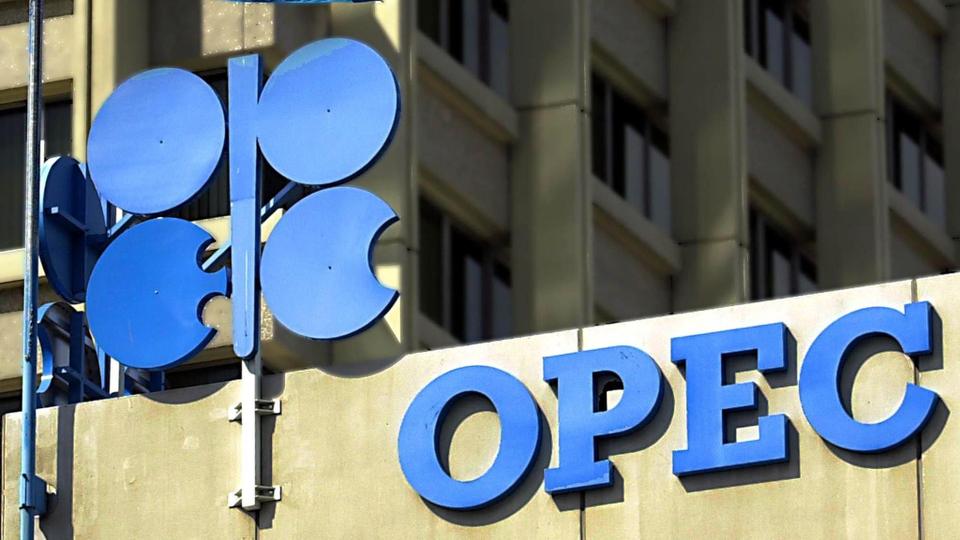 By Udeme Akpan, Energy Editor
The OPEC+, an alliance of the Organisation of Petroleum Exporting Countries, OPEC and non-OPEC member-producing countries, has resolved to roll over its current oil output despite steady global demand.
OPEC+ disclosed this during the Joint Ministerial Monitoring Committee, JMMC of the organisation, yesterday.
In a statement obtained by Vanguard, it stated: "The 47th Meeting of the Joint Ministerial Monitoring Committee (JMMC) took place via videoconference on Wednesday, 01 February 2023.
"The Committee reviewed the crude oil production data for the months of November and December 2022 and noted the overall conformity for participating OPEC and non-OPEC countries of the Declaration of Cooperation (DoC).
"The Members of the JMMC reaffirmed their commitment to the DoC which extends to the end of 2023 as agreed in the 33rd OPEC and non-OPEC Ministerial Meeting (ONOMM) on 5th of October 2022, and urged all participating countries to achieve full conformity and adhere to the compensation mechanism.
"The Committee thanked the OPEC Secretariat for their contribution to the meeting. The next meeting of the JMMC (48th) is scheduled for 3 April 2023."