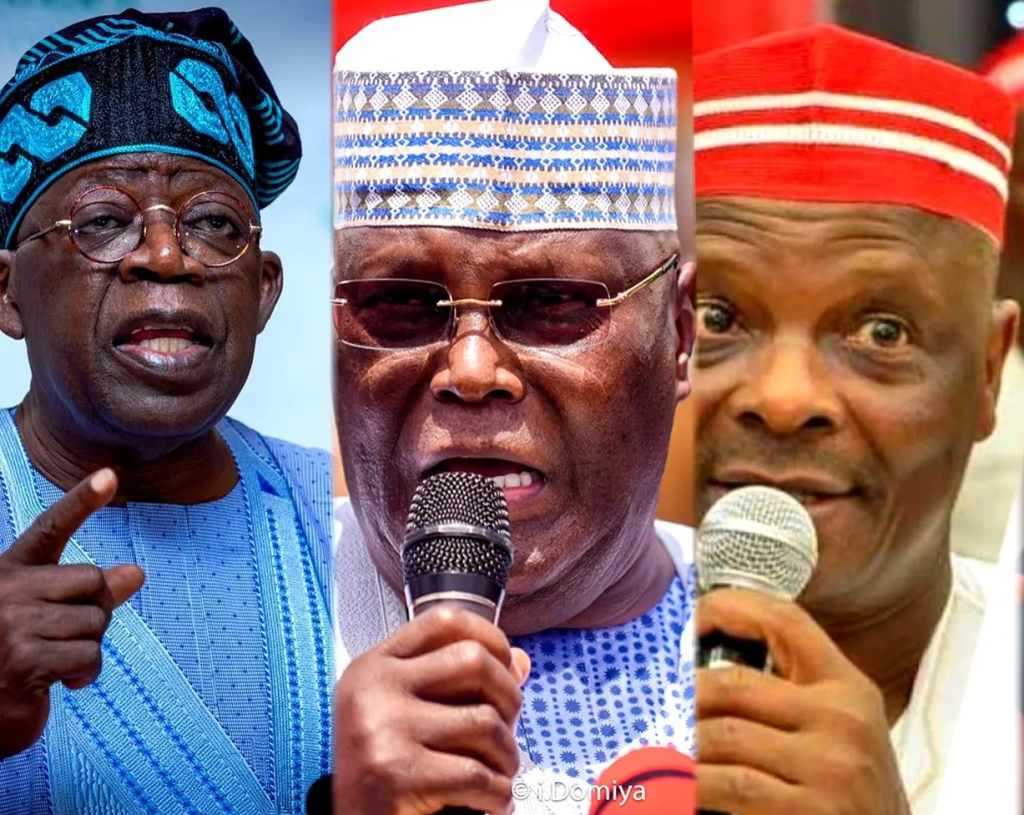 By Miftaudeen Raji
Presidential candidate of the New Nigeria Peoples Party, NNPP, Rabiu Kwankwaso said the only thing left for the ruling All Progressives Congress, APC and the People's Democratic Party, PDP to bank on is propaganda and money.
The former Kano state governor stated this during an interview on Channels Television's Sunrise Daily on Thursday.
Read also: 2023 Presidential poll: Kwankwaso will not step down from race — NNPP
He said, "Some people's trademark is money, no credibility, no capacity, nothing but money…the only thing left for the APC & PDP is propaganda."
Meanwhile, Kwankwaso has dismissed claims that he is in talks with other leading presidential candidates for this month's presidential election, saying there is no truth in such claims.
He maintained that the NNPP is not planning a merger with any political party ahead of February's presidential election.
Kwankwaso said, "We are not going to go into discussion with anybody. From now till the 25th, no discussion with any party whatsoever."
He however, said a possible merger might happen if the election goes into a run-off.
"But after the first election, if need be, of course, we would discuss with people," he said.
According to Kwankwaso, the NNPP is making inroads in major parts of the country which he believes is enough to give his party victory when Nigerians head to the ballot.
"My discussion now is with the voters. We have been going now from village to village," the NNPP flagbearer maintained.
"People were receiving us in all the villages and towns across the country. We believe we are the people on the ground," the former lawmaker said. "All these guys that are flying from one city to the other don't even know what the problems that people are having in this country."
Kwankwaso accused other contenders of not doing enough to woo voters across Nigeria, describing them as "weak and lazy politicians".
He said, "We are very happy and getting assurances by the day that they would go and vote for our party because we are the only people today with a national party that stands for change," he said.
"We are the only party that has credible candidates. We are the only party that really believes in the suffering of the people," he added.