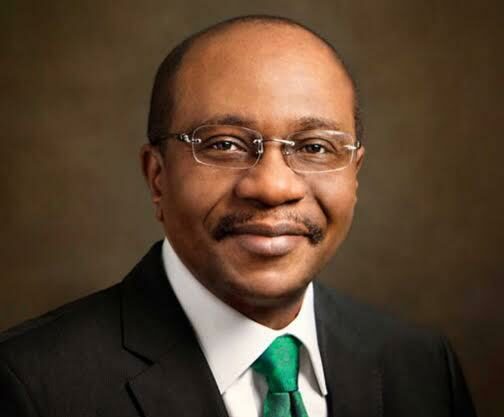 Godwin Emefiele
The founding Director General of the Governors Forum, Earl Osaro Onaiwu, has called for an urgent meeting between the leadership of the Central Bank of Nigeria and state chief executives.
This meeting, Onaiwu, reckons, will help to solve the escalating crisis arising from the new CBN policy phasing out old higher denominations of the naira.
In a statement on Thursday, Onaiwu said it was regrettable that a policy that the CBN said was meant to salvage the country's economy was now threatening to collapse businesses, especially cash-based ones.
"It is worrisome to see masses languishing at ATMs and banking halls, struggling to withdraw cash for their livelihood to no avail.
"There's palpable tension everywhere and I think there is an urgent need for the CBN to sit with state governors, who are in direct linkage with the masses, to fashion a way out of the quagmire," Onaiwu said.