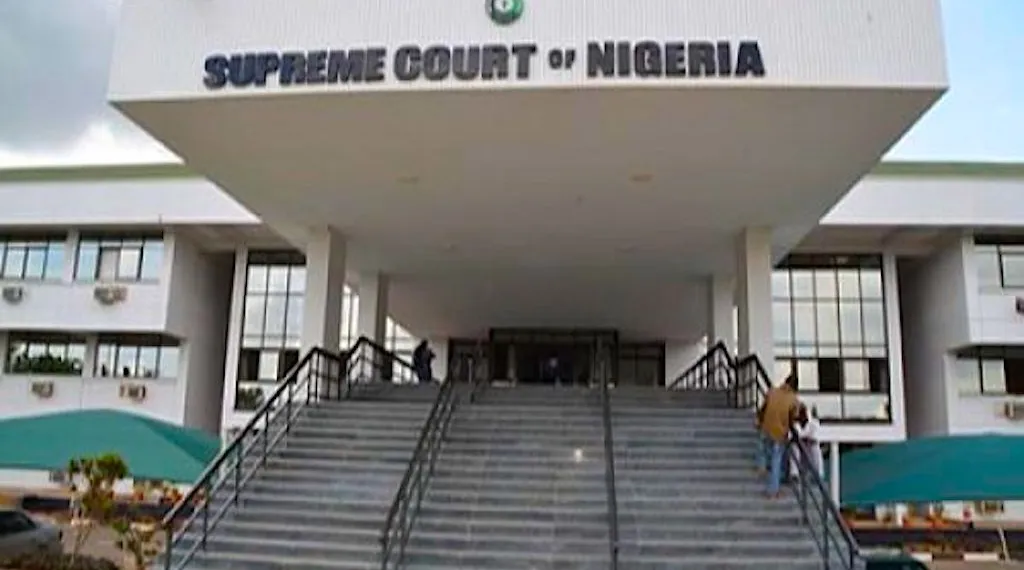 By Vincent Ujumadu
MIXED reactions trailed Wednesday the Supreme Court's ruling directing the Central Bank of Nigeria, CBN, and the federal government to halt the February 10 terminal date for the old naira to cease to be a legal tender in Nigeria.
The Supreme Court had, in a law suit brought before it by the governors of Zamfara, Kogi and Kaduna states, given an interim injunction against the CBN and federal government and directed that the old N200, N500 and N1000 should remain legal tender beyond February 10 deadline.
As soon as information on the apex court's decision became public, some people in Anambra State hailed it, while others accused the ruling APC of trying to create confusion with the naira redesign.
Some people who thought the court's decision would immediately translate to availability of cash, rushed to the banks for withdrawal, only to be disappointed as nothing changed.
A civil servant, Mrs. Ngozi Nwamadi said that going by the court injunction, nothing has really changed, except that the old naira notes would remain in circulation for additional five days.
According to her, it would appear that the commercial banks still hold the ace, describing as unfortunate a situation whereby some of the banks keep the notes and refuse to disburse to the customers.
She said: "If the CBN and the federal government are targeting those allegedly keeping large sums of money somewhere for vote buying, then the order by the Supreme Court won't help those people, unless the order will be extended beyond the general elections.
"My opinion is that the circulation of the old naira notes should not be extended if we want to achieve credible election this year."
Miss Ada Obitube, who operates a Point of Sale, POS, in Awka said she supports the CBN policy, adding that although people are facing hardship in the interim, the situation would eventually normalize.
" We were happy that the issue of vote buying was about to be put to rest when the CBN introduced the new naira notes, but with opposition coming from even the ruling party, I am afraid that the CBN might eventually succumb and I pray that it will not happen," she stated.
Meanwhile, more people were stranded in Anambra State as the problem of non availability of cash bites harder.
Many people could not take their children to school as there was no money to buy fuel.
In some filling stations in Anambra State where POS was used, the people complained that making transaction was too slow, thereby creating bottlenecks in many of the stations.