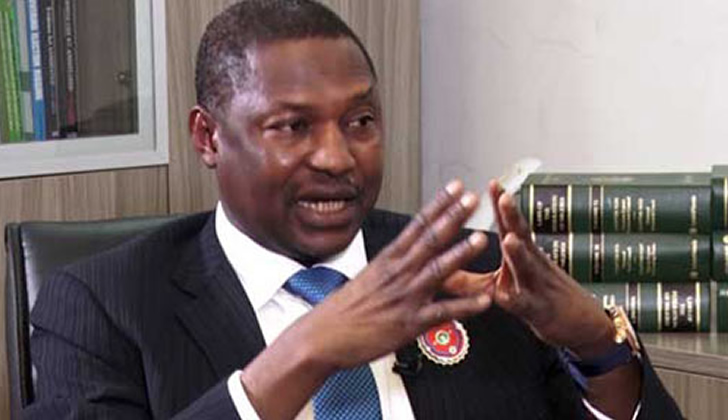 The AGF, Malami, yesterday, asked the Supreme Court to dismiss a suit by three state governments challenging the naira redesign policy of the CBN.
In a preliminary objection by the AGF through his lawyers, Mahmud Magaji and Tijanni Gazali, the Federal Government argued that the Supreme Court lacks jurisdiction to entertain the suit.
In court filings dated February 8, 2023, the AGF contends that "the plaintiffs have equally not shown reasonable cause of action against the defendant."
They are asking the court to strike out the suit for lack of jurisdiction.
Citing grounds in support of the objection, they argue that the state governments' suit challenges the Federal Government through its agency, the CBN, to withdraw old banknotes from the financial system and introduce new ones.
With reference to Section 251 of the Constitution, the defence lawyers argue that the suit falls within the exclusive jurisdiction of the Federal High Court in matters of monetary policy of an agency of the Federal Government.
"The claims or reliefs are not against the federation, but the Federal Government and its Agency, the Central Bank of Nigeria.
"The Federal Government of Nigeria is distinct from the Federation or the Federal Republic of Nigeria. The Plaintiffs have no grievance whatsoever against the Federation of Nigeria. "This suit has disclosed no dispute that invokes this (Supreme) court's original jurisdiction as constitutionally defined," the AGF added.