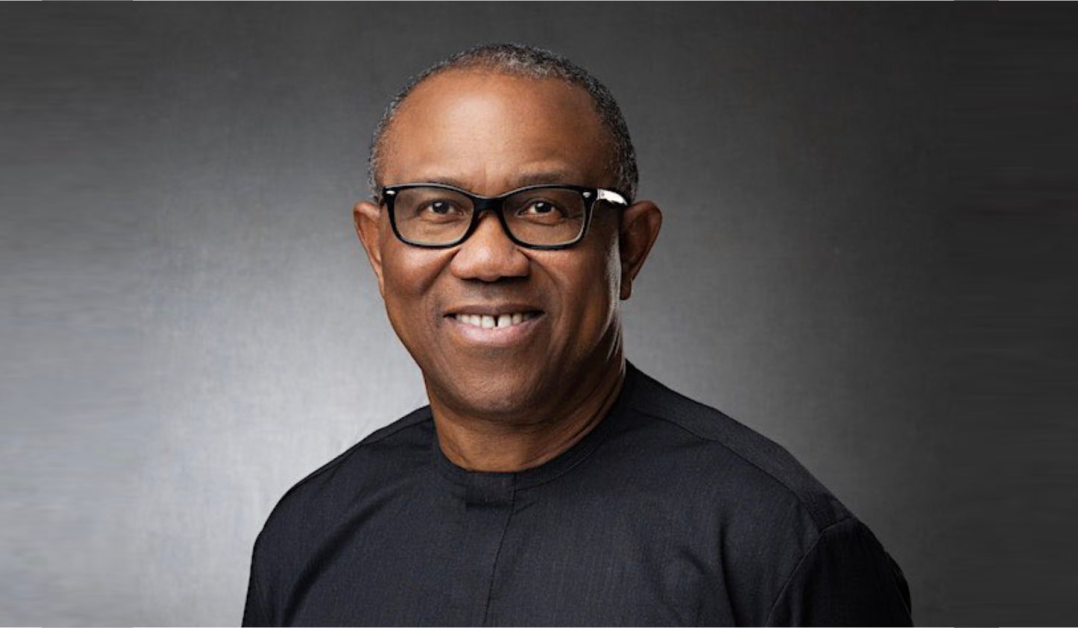 …Erring banks should be probed —CAN
THE presidential candidate of Labour Party, Peter Obi, has asked Nigerians to bear with the Federal Government in re-designing the naira, saying the policy had both economic and social benefits for the country in the long run.
Obi's statement came on a day Kaduna State chapter of Christian Association of Nigeria, CAN, demanded a probe of banks hoarding the new naira notes.
Obi urged the CBN to "expediate efforts to make the new currency available to small depositors and the unbanked in order to reduce the pains of my fellow Nigerians, especially the underprivileged and those living far away from banks in the rural areas.
"The currency redesign is not peculiar to Nigeria, it is an exercise that comes with some inconveniences and pains but it has significant long-term economic and social benefits.
"Even though there are improvements that can be made, I urge Nigerians to bear with the CBN and Federal Government with the hope that the general populace and Nigeria will harvest the gains that will come with the reforms."
CAN
On its part, Christian Association of Nigeria, Kaduna State Chapter, has demanded probe of banks hoarding the new naira notes, while hailing President Muhammadu Buhari for insisting that the 2023 elections must be free and devoid of vote-buying.
Chairman of the association, Rev. John Hayab, in a statement in Kaduna yesterday, also commended Buhari for the 10 days extension given for the swap of the old naira notes.
CAN urged the CBN to do everything possible within its powers to ensure that the new notes circulated to end the stress being faced by the masses in accessing them.
Rev. Hayab said: "Managers of banks who are found to hoard the new naira notes to create artificial scarcity, but are behind the public arena helping money-bag politicians to get the new notes, set the public up against the CBN's new policy; such banks and bankers should be investigated and, if found culpable, be made to face the wrath of the law.
"Nigerian citizens are yearning for the best and should not be made to suffer more hardships. Accordingly, CAN will continue to sensitise and mobilise our faithful to support any programme which its results could bring about good service delivery for a better nation.