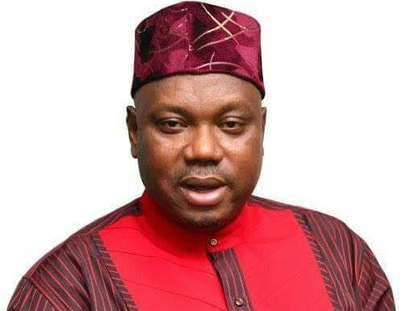 Charles Udo Udeogaranya
Charles Udeogaranya, a former Presidential aspirant has called on the Nigerian electorate to end the current hardship in Nigeria and restore days of prosperity by electing, Mr Peter Obi, the presidential candidate of Labour Party (LP) in the upcoming election.
The Ex-Presidential aspirant urge Nigerians of voting age, to use their PVCs and end suffering for Nigeria, by rejecting the two political parties that brought untold hardship to Nigeria at presidential poll.
Udeogaranya maintained that "those who caused our problems cannot be a solution, but will rather compound our troubles".
He insists that Nigerians will continue to suffer more and more, if they fail to elect Peter Obi of Labour Party (LP) as their next President.