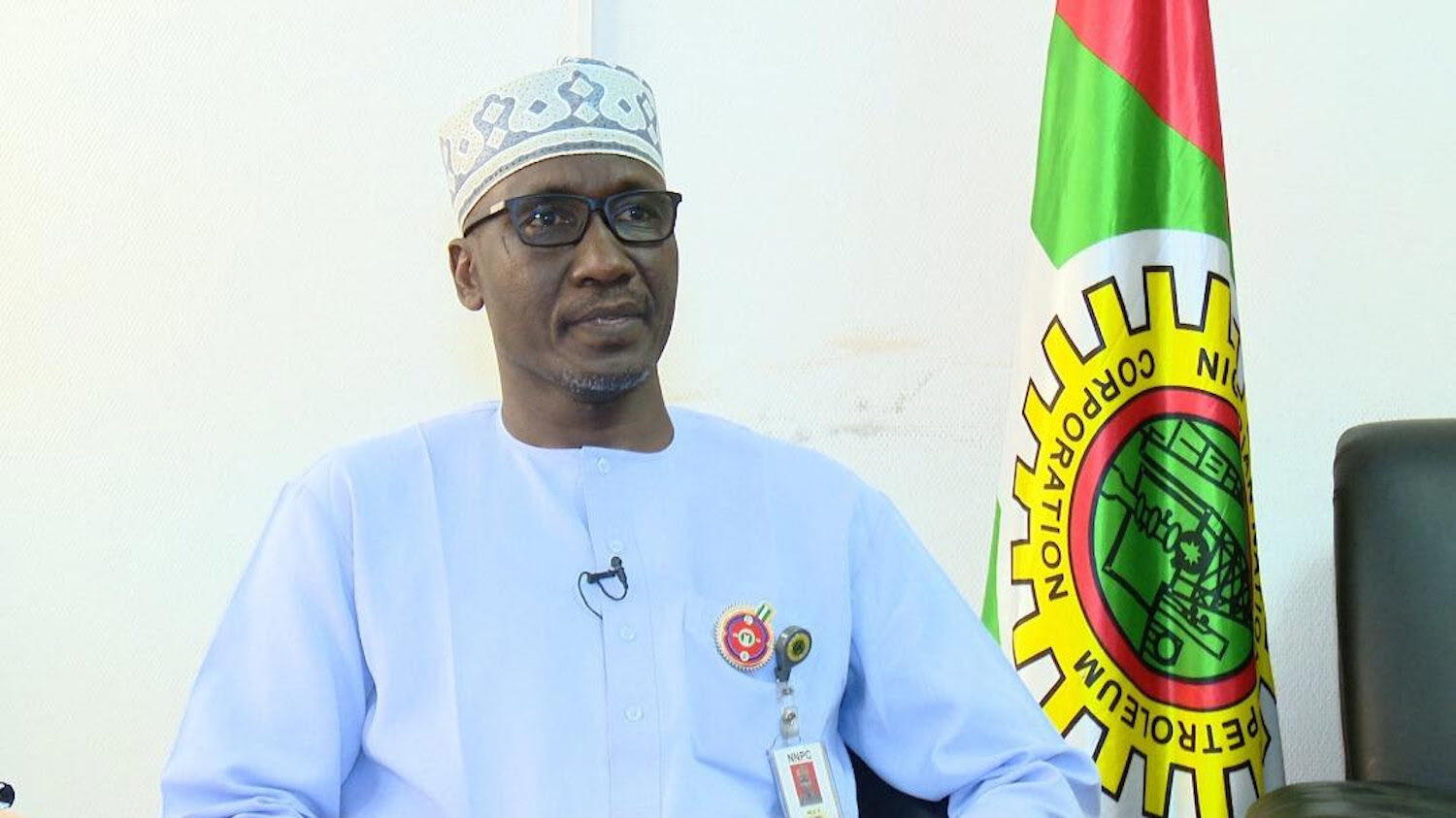 .
By Obas Esiedesa, ABUJA
The Nigerian National Petroleum Company Limited, NNPCL, yesterday signed a contract worth $740.6 million with South Korean firm, Daewoo E&C for the repairs of Kaduna Refinery.
Tagged "Maintenance Services for Quick Fix for Kaduna Refinery and Petrochemical Company Limited", the deal is expected to restore the refinery to 60 per cent of its 110,000 barrels per day name plate.
Speaking at the contract signing ceremony in Abuja, the Group CEO, NNPC Limited, Mr. Mele Kyari, said Nigeria aimed to be self-sufficient in the refining of petroleum products before the end of the year.
Kyari described Daewoo, which is also the contractor for the rehabilitation of the Warri Refinery, as a reliable business partner, pledging the support of the Federal Government for the timely completion of the contract.
He explained:  "We are conscious of the fact that our four refineries in three locations are down now but all of them are under some form of rehabilitation process.
"Port Harcourt is well on course, Warri is also on schedule and we are committing to the Kaduna refinery today (yesterday) so that ultimately, our 18 million litres per day gasoline (petrol) production capacity will be restored.
"This will also complement the potential start off of the Dangote Refinery in which we have 20 percent equity and we are hopeful that this year the country will be self-sufficient in the supply of petroleum products into our country, particularly gasoline".
Giving a breakdown of the contract, the Executive Vice President, Downstream, NNPC Limited, Engr. Adeyemi Adetunji , disclosed that NNPCL would be funding the contract using a combination of internally generated revenue and third party financing.
Adetunji explained that the quick-fix strategy guaranteed the fastest route re-streaming the refineries, adding: "restoring WRPC (Warri Refinery and Petrochemical Company) and KRPC back to operation will guarantee energy security for the country, reduce dependence on imported petroleum products, in view of near total dependence on supply of imported petroleum products."
and the impact the ongoing Russia-Ukraine war is having on global supply".
On the state of repair works on the Port Harcourt and Warri refineries, he said:   the rehabilitation of PHRC has progressed considerably.   The old refinery is currently at 64 per cent completion and the plant is expected back in operation in Q2 2023, while the entire PHRC Rehabilitation Project currently stands at about 59 per cent.
"On the other hand, WRPC Quick-fix Project has achieved 28 per cent completion and is expected to be re-streamed by the end of this year," he said.
In a brief remark, the South Korean Ambassador to Nigeria, Mr. Kim Young Chae, said both countries enjoy good business relationships, adding that his country was seeking to be involved in business opportunities in the northern part of Nigeria, having operated largely in coastal states.