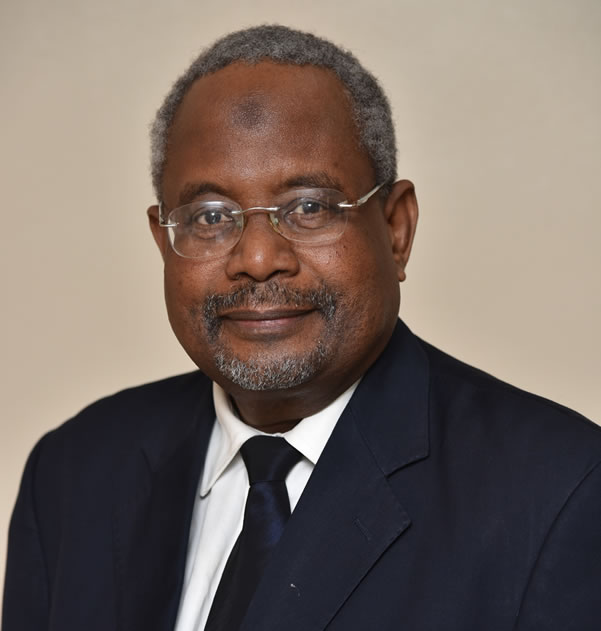 …Advises members seeking appointments to be politically active
By Juliet Umeh
President of the Institute of Chartered Accountants of Nigeria, ICAN, Mallan Tijjani Musa Isa, said that Nigeria has all it takes to be great as a nation adding that its over 60,000 members are contributing a lot to the growth of Nigeria as the largest economy in Africa.
The Institute's president said when its Lagos and District Society, hosted a Presidential dinner in his honour as the 58th President of the Institute and Investiture of Patrons of ICAN Lagos and District Society.
In his address, Mallam Isa recognized the significance of the occasion noting that Nigeria has all it takes to be great in terms of raw and human resources.
Lauding the achievements of the group to the country's economy, he said: "We have over 60,000 chattered accountant members and some of them are working in all the various aspects of the economy both in the public service in the state, local and federal.
"Some of them are in businesses and the knowledge as a chartered accountant, it gives them the edge in evaluating their businesses financially.
"Having over 60,000 members of a profession in an economy and you know that Nigeria is the largest economy in Africa and ICAN has played a significant role in the achievement of that."
The President, however, advised, his members to be flexible, and versatile and also be active in politics if they need ministerial appointments.
He said: "It's no more a matter of keeping the book, you are looking at the economy in general.
"In the issue of appointments, it is largely political. If you have a certain skill set in the polity, when that appointment comes, they will look for you.
"For instance, if you are a chartered accountant, you are into politics, when the appointment that has to do with finance comes, they will give you the position.
"If a chattered accountant wants a certain position to go to them, then they should go into politics.
"Our motor is accuracy and integrity, so if you have the knowledge and the integrity, you will perform excellently.
"Chattered accountants should go into politics because it's your right. You will be in a better position than somebody who is there."
Also speaking, the 20th Chairman of ICANLDS, Mr Alesta Wilcox, noted that character is lacking in today's Nigeria.
He said: "So when we find people with character, we don't hesitate to recognize them so that generations after them will see and will be appreciative of the work they have done.
"The men who were being honoured were selected based on their abilities, achievements, potentials and who they are. Some of them are managing partners of big firms, and these persons have exhibited character that is consistent with ICAN principles- honesty, integrity and hard work."
He noted that to be a patron of ICAN is not a mean thing.
Wilcox said: "So if you are selected to be a patron in ICAN, it means you have passed the threshold that an ordinary Nigerian should have passed. We find you worthy, you are not corrupt, you are dedicated to your job and have excelled in your area of influence and have touched humanity.
"We want others to emulate these persons so that they can be recognized one day."