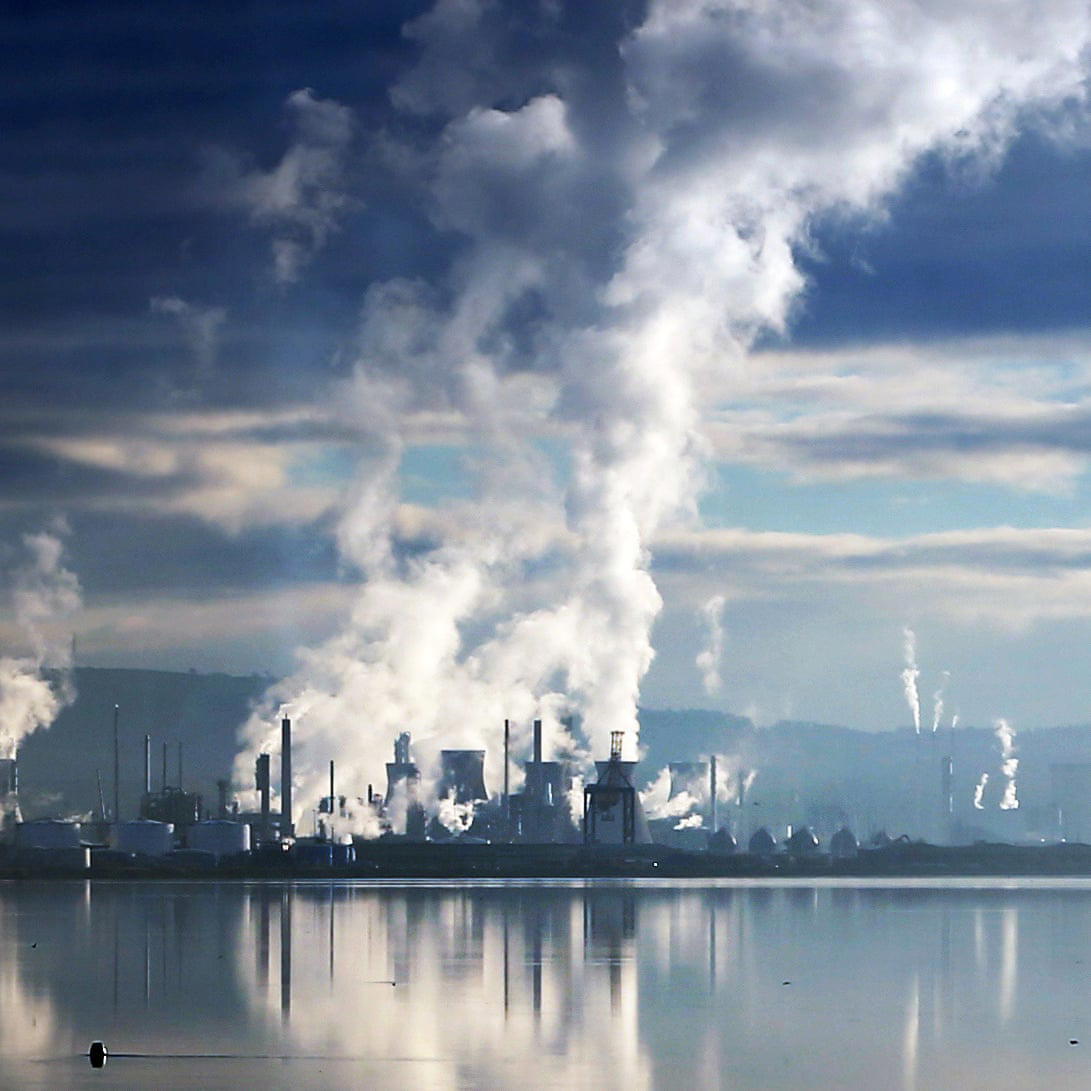 By Godwin Oritse
IN a bid to remain sufficient and have a sustainable energy solution to its operations, Niger-Dock has completed the first phase of its shift to renewable energy sources through the installation of solar solutions at Snake Island Integrated Free Zone.
Speaking on the initiative, Niger-Dock CEO, Maher Jarmakani said that the move was ensure that the company sustain its economic hub status while reducing its emission of Carbon
Jarmakani said: "As a self-sustaining economic hub, improving our energy consumption and reducing our carbon footprint is pivotal to our long-term operations and success.
"Our renewable energy solution will provide us and our growing clientele with consistent power and greater ease to conduct business.
" This project is part of a wider push by Nigerdock to develop 20MW of sustainable, cost-effective, and reliable power within the free zone. Current solar operations enable Nigerdock to displace 40% of its daytime energy consumption, reduce CO2 output by about 2,000 metric tons, and achieve significant emission reduction targets.
"The solar power expansion is the next step in Nigerdock's journey towards green port status, highlighting the company's vision and commitment to Nigeria's Climate Change Act, the Blue Economy, and the United Nations' Sustainable Development Goals.