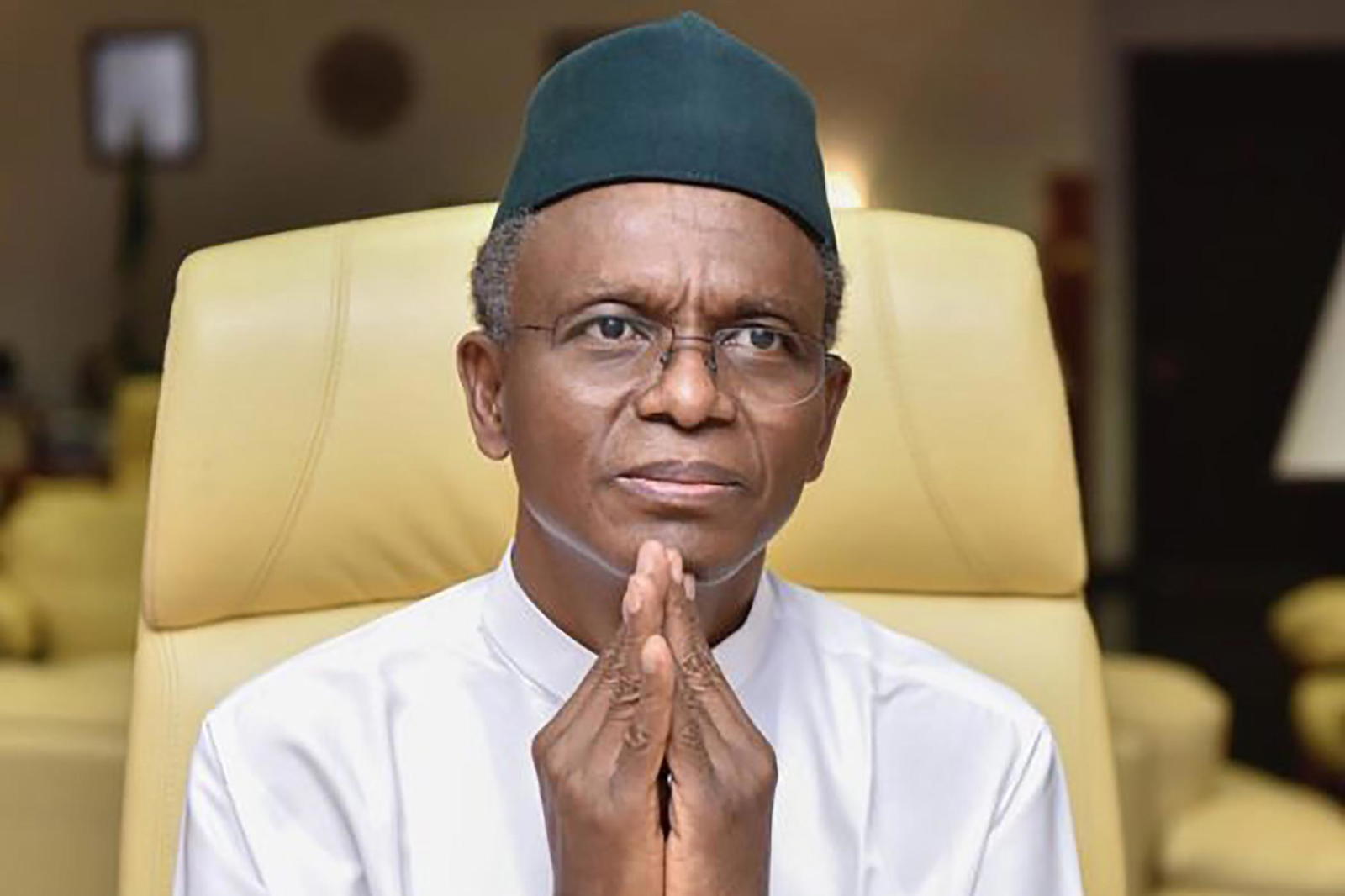 Governor Nasir el-Rufai of Kaduna State
By Miftaudeen Raji
Governor Nasir El-Rufai of Kaduna state said the intention of President Muhammadu Buhari the new naira policy was good, but the timing of the naira redesign makes no "political and economic sense."
The governor made this assertion in an interview on Channels TV's Sunrise Daily on Wednesday.
Read also: Naira redesign: Cash scarcity hits Nasarawa, businessmen groan
According to El-Rufai, though the policy was the right way to go in achieving the desired change the country yearns for, the timing and deadline defeated its purpose.
He said, "You have to understand the President. People are blaming the Governor of the Central Bank for the currency redesign, but No. You have to go back and look at the first outing of Buhari as (military head of state).
"He did this; the Buhari-Idiagbon regime changed our currency and did it in secrecy with a view to catching those that are stashing away illicit funds. It is a very good intention.
"The President has his right. But doing it at this time within the allotted time does not make any political or economic sense," he said.
The governor also explained that Buhari had during his first stint as Nigeria's Head of State redesigned the naira without hitches.
Meanwhile, El-Rufai said some unnamed people were exploiting the President's desire to enthrone a working Nigeria to frustrate his efforts.
He said, "… they are hiding behind the President's desire to do what he thinks is right. I will give two examples: this petroleum subsidy, which is costing the country trillions of naira, was something that we all agreed would be removed.
"In fact, I had a discussion with the President and showed him why it had to go. Because how can you have a capital budget of N200bn for federal roads and then spend N2tn on petroleum subsidy?
"This was a conversation I had with the President in 2021 when the subsidy thing started rising. He was convinced. We left. It changed. Everyone in the government agreed, and it changed."