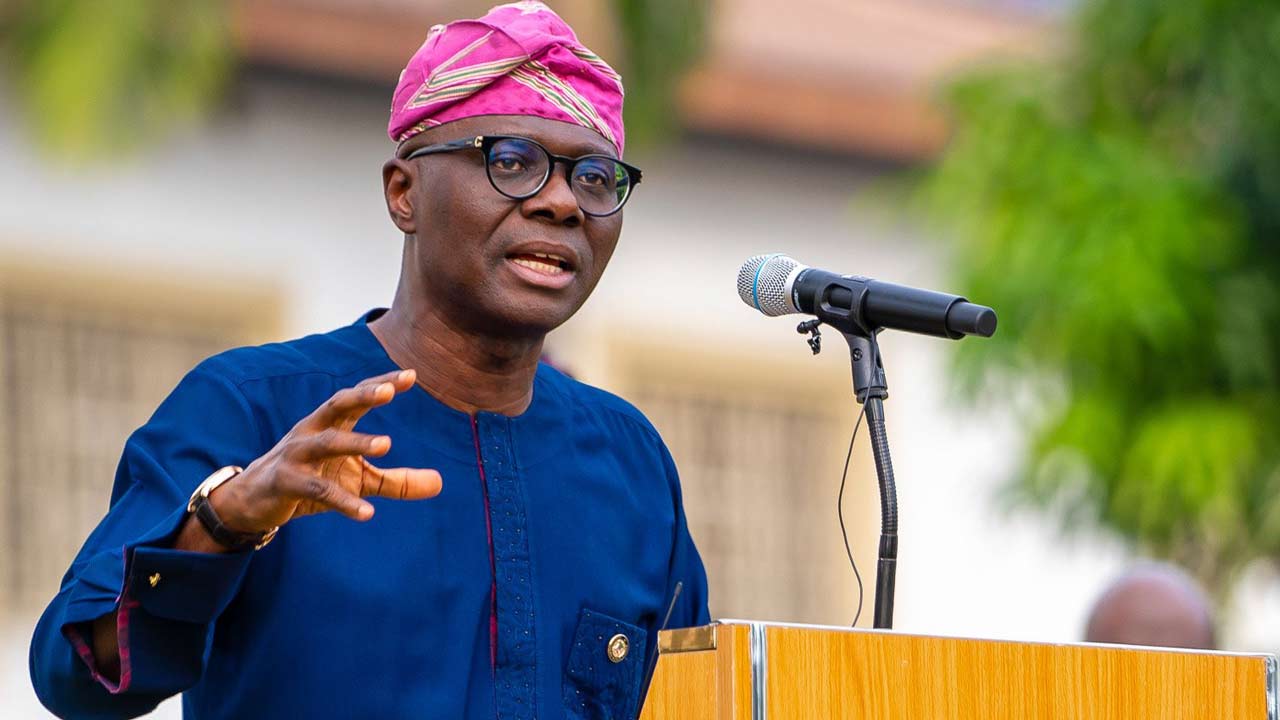 .
By Olasunkanmi Akoni
The Lagos State Chapter of the All Progressives Congress, APC, has suspended its campaign towards the February 25 presidential and March 11 Governoship polls.
The state party Chairman, Cornelius Ojelabi, who announced this yesterday, explained that the decision was reached as a result of the state of the nation due to the scarcity of fuel as well as plights occasioned by the naira redesign.
He stressed that it became imperative in view of the effects on the masses who are at the receiving end.
Ojelabi, maintained that it will be insensitive to forge ahead with the various rallies with the situation of things, saying that members of APC are not immune against the development as he has been inundated with several complaints.
"In view of this the Lagos APC in line with other Nigerians therefore call for the review of the naira redesign policy to give it a human face and ameliorate the suffering of ordinary Nigerians," Ojelabi stated.
He equally appealed that petroleum products should be made available in order not to jeopardize the preparation for the elections and reduce the negative economic impact.
Ojelabi, urged residents to remain law abiding as all issues are resolved in due course.