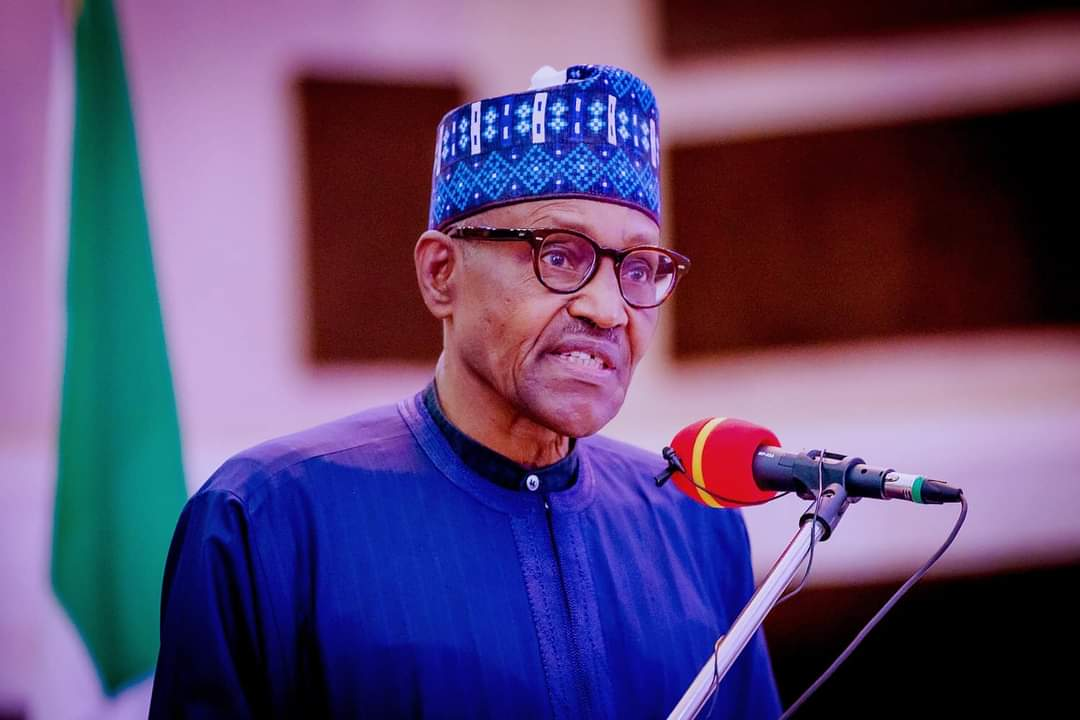 File
.
.We won't be used to derail the general election, CBN assures INEC
.Promises to make cash available to electoral umpire
.As Yakubu meets NSA, Defence/Service Chiefs, IGP
Omeiza Ajayi, Abuja
Amid speculations that the lingering wave of fuel scarcity and the Naira Redesign policy which has led to a scarcity of currency notes and chaotic situations in banks across the country were being orchestrated to scuttle the forthcoming general election, the Federal Government has dismissed such insinuations, expressing its commitment to the conduct of the polls.
Warning that Nigerians must not be pushed to the extent of abandoning their pivotal civic responsibility, the government said it would provide a secure atmosphere for the exercise.
The federal government's assurances came as the Central Bank of Nigeria CBN said it would not allow itself to be used or to be seen as derailing the forthcoming general election, promising to do all within its mandate to assist the Independent National Electoral Commission INEC to deliver free, fair, credible and inclusive polls.
According to the apex bank, it would bend backwards to make available, the necessary cash that INEC would need to pay for certain peculiar services.
CBN governor, Mr Godwin Emefiele made the pledge on Tuesday in Abuja when he played host to the INEC Chairman, Prof. Mahmood Yakubu.
Yakubu had embarked on an emergency trip to the apex bank to request concessions regarding the Naira Redesign policy with specific reference to the limitations placed on cash withdrawals.
He said some of the service providers are required to be paid in cash and that aside from that, experience has shown that emergency situations do arise on election day which could demand the use of cash by the commission.
Speaking at the meeting, Emefiele said; "The relationship between INEC and the Central Bank of Nigeria dates back to before I became the governor of the bank. Those relationships are those that bother on trust and confidence and we do appreciate the fact that INEC and the Nigerian people have the trust and confidence in the capability of the Central Bank to play the role that we have played for you and through you to the Nigerian people to ensure that our elections hold without hitches.
"Before now, we have been involved in the storage of INEC election materials and using our armoured bullion vans in transporting those election materials. We are happy that in the course of this relationship, we have not disappointed you. That is the reason you have called on us again this time. Aside from storage of election materials and transportation of these materials from CBN locations to specific or designated locations where you want them to be, I know just a few months ago, I visited your office and you raised the issue of how foreign exchange can be procured by you to import BVAS and other election materials and I gave you my word on that. I stand here to confirm that as at today, all dollars that are needed to import those items have been provided and those items have been imported. It is all part of our commitment.
"On the issue of paying logistics for people who are going to be transporting election materials to the ward and polling unit levels, the assurance I give to you is that, because we regard the INEC project as topmost and an urgent national project, it cannot fail and the Central Bank will not allow itself either to be used or the CBN to allow itself to be seen as an agent to frustrate a positive outcome of that project. So, I sit here to give you that commitment that whatever you need will be provided because you have been responsible in the past. It is not just about cash, we have done electronic payments before. If in this case, after making an electronic payment, you require some cash to pay transporters, the assurance I give to you is that we will make it available. So, it is nothing to worry about.
"I am happy that you have come here with your Press Corps for them to hear me and they have heard me and I will make sure that I will not fail. We will not allow ourselves in the Central Bank to be seen as an agent that frustrated the positive outcome of the election".
Earlier, Yakubu noted that the Nigerian election is a huge and complex undertaking, which requires the engagement of critical services.
He said in line with the provisions of extant laws and regulations, service providers are generally paid by means of electronic transfer to their accounts.
"However, there are equally critical areas such as transportation and human support services that have to be immediately remunerated either partially or in full before services are rendered. In addition, emergency situations may arise requiring immediate cash payments.
"Some of the critical service providers are unbanked. Over the years, we have worked with the CBN and commercial banks to pay for such services seamlessly during general elections as well as off-cycle and bye-elections. Over the years, the Commission has also migrated all its accounts at national and State levels to the CBN and this arrangement has worked without encumbrances to our activities.
"In view of the recent policy involving the redesign of some denominations of our national currency, and the limits placed on cash withdrawals, we consider this meeting important in addressing some of the areas of concern with just 17 days to the 2023 General Election.
"We are confident that arising from this meeting, we can assuage the anxiety expressed by some of our service providers. We are determined to make the 2023 General Election one of the best-organised elections in Nigeria but we cannot do it alone. That is why the Commission is mobilizing every critical national institution for the success of the election. This meeting is part of this effort", Yakubu had stated.
Elections will hold
Shortly after meeting the apex bank chief, the INEC boss also visited the National Security Adviser, Gen. Mohamed Monguno (retd).
The meeting had in attendance Defence and Service Chiefs as well as the Inspector General of Police IGP.
Speaking on behalf of the federal government the NSA said the government has put in place measures to ensure a peaceful election.
He said; "We have worked in the last couple of months to put things in place. We know what we have done. We are side of what we have on the ground. All of us who are managers of securing the electoral process know our responsibilities.
"We are not in any way in doubt of what our mandate is but we need to let the entire country know that angels of bad news have been spreading all kinds of stories on social media and various platforms. If these things are intended to scare people, I want to dismiss such delusions.
"Everybody that is concerned in carrying out his legitimate undertaking, casting his vote would do so in a conducive atmosphere. It is very important that Nigerians are not pushed to the limit where they will abandon their Number One responsibility".