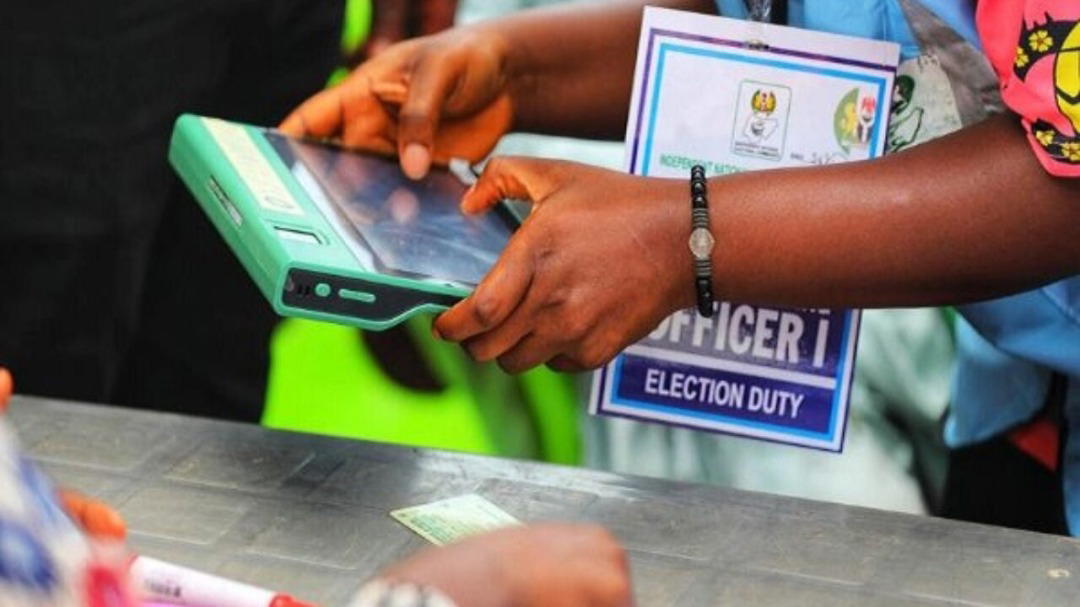 The Independent National Electoral Commission (INEC), Edo office, on Saturday said the Bimodal Voters Accreditation System (BVAS) deployed for the mock accreditation exercise was functioning perfectly well in the state.

The Edo Resident Electoral Commissioner (REC), Mr Obo Efanga, made this known while monitoring the exercise in designated polling units in the state.

The mock accreditation took place in six local government areas and in 12 polling units across the state.

Efanga said the exercise was for INEC to test the BVAS ahead of deployment for the actual elections.
"We have been using BVAS in the last two years in other states. The mock accreditation is to let people know how BVAS works and  for people to see how it works.

" In Edo we have not used BVAS before and this is an opportunity for people to see how it actually works and we hope that it will boost confidence in the system.

"This is the third polling unit we are visiting and the mock accreditation is going on smoothly.
"It is also an opportunity for people to identify their new polling units so that when they come on election day, they know where to go.

"Because in the last three months we have been migrating people from one polling unit to another.
"Some polling units are so large while others are very few. So what we have done is to move people from large polling unit to those that have few registered voters.

He said this would ensure even spread of voters on election day and election would be completed on time.

"The good thing is that we migrated people to new polling units within the same ward," he said.
On the low turnout of voters for the mock exercise, Efanga said "it is not compulsory that everybody must come out to do this.

" But the few that will come wẹ use them to test that the system is working well
"I cannot say I am satisfied for now, because it started at 8:30 a.m. and it will continue until 2:30 p.m.
"It is only at 2.30 p.m. when we would have stopped the exercise that we can give the total number of people that turned up for the exercise.

" The most important thing is that the BVAS is working well, it's accrediting each person within few minutes in all the polling units we have visited," added.

According to the REC, it is a good exercise and it is happening across the country. It is happening in six local government areas and in 12 polling units in the state.