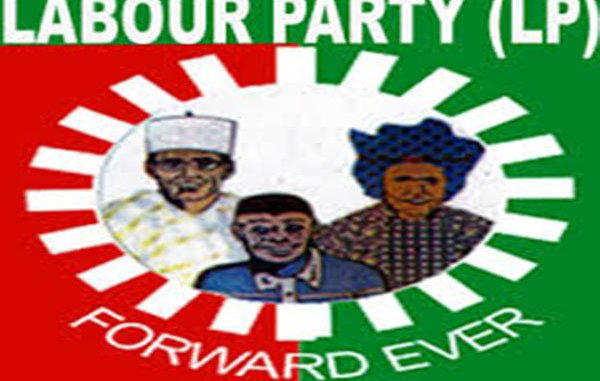 …says Supreme Court interim order a call for caution
John Alechenu, Abuja
The Chief Spokesperson of the Labour Party Presidential Campaign Council, Dr. Yunusa Tanko, has said it was too early for those planning to deploy illicit funds to buy votes to celebrate the interim order granted by the Supreme Court with respect to the Naira redesign.
Tanko said a decision of the Supreme Court being the highest court in the land must be respected by all.
He, however said, "The interim order granted by our respected Supreme Court justices does not translate into a victory for those plotting to use illicit funds to influence the electoral process.
"As a party, we welcome measures that will ameliorate the sufferings of Nigerians who have been finding it difficult to access their legitimately earned funds.
"We are confident that Nigerians are now more than ever before wiser and will not be deceived into selling their votes to those responsible for their misery because the funds such politicians are plotting to use to buy votes were stolen from the people."
According to him, "We are ready for this election and by the grace of God it will hold as planned and our candidates Mr. Peter Obi and his running mate, Dr. Yusuf Datti Baba-Ahmed will win to make Nigeria better."