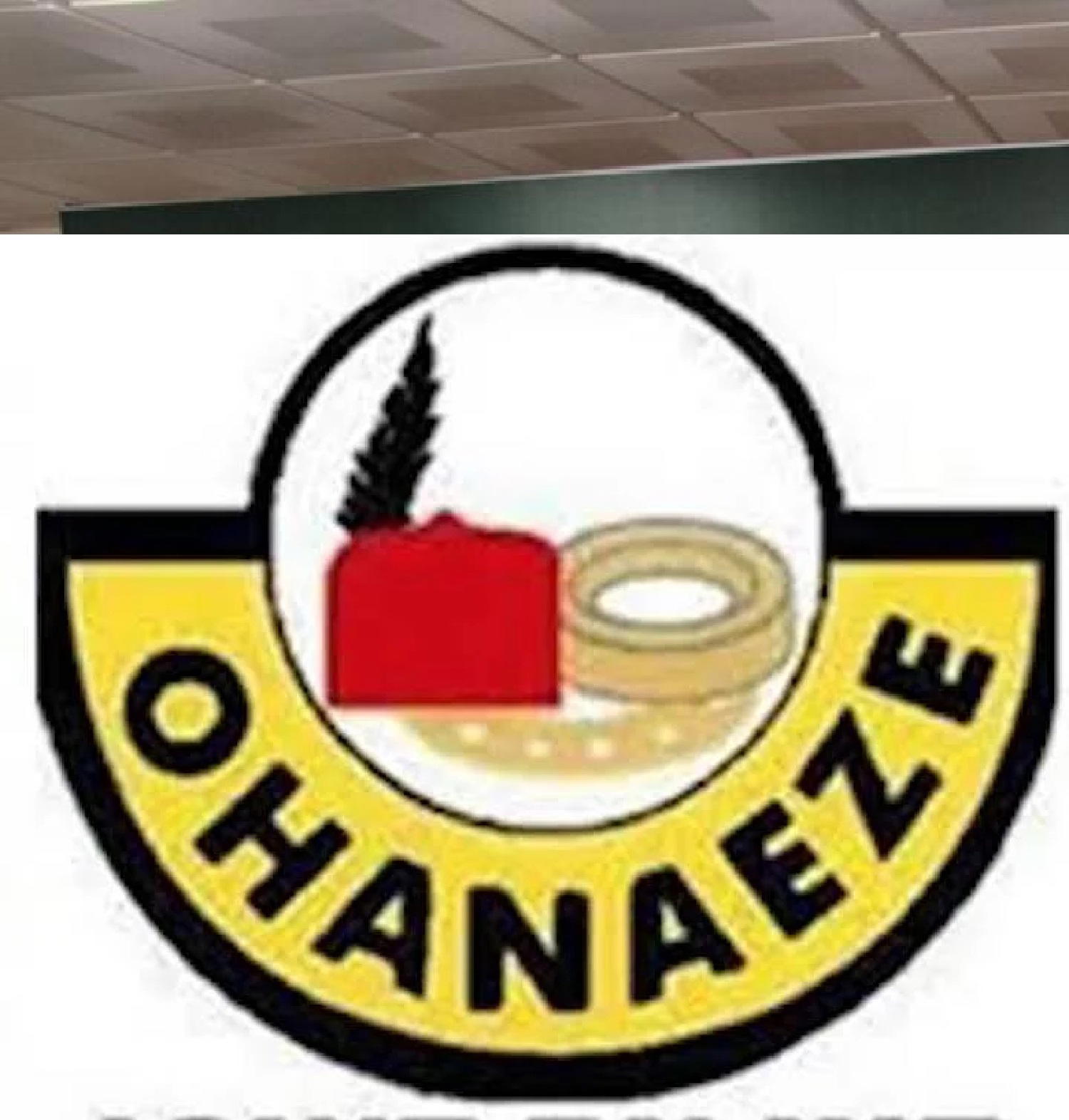 By Anayo Okoli, ENUGU
Ohanaeze Ndigbo has condemned in strong terms, the alleged plot to establish an emirate in Aba, Abia State, saying that it is sowing a seed of discord.
Ohanaeze has therefore thrown its support to the Abia State Government in stopping such a plot.
According to the National Publicity Secretary of Ohanaeze Ndigbo, Alex Chidozie Ogbonnia, emirate means an area the Emir rules which connote that the area is dominated by Muslims and wondered how such a thing will work in Aba and South East in general which is 99% Christian dominated.
"It will not work; it means the people of Aba are Muslims, and it will bring conflict of interest.
"What I expect them to do is to have a leader of the Hausa community as there are in many places of Igbo land. And we also have leaders of Igbo communities in the North.
"No, not an emirate, emirate means that the area is dominated by Muslims which is not the case in Aba or any part of Igbo land. It will create conflict.
"It should not be contemplated at all, it is an anathema, I support the Abia State Government, it should not be allowed", Ohanaeze Ndigbo said.