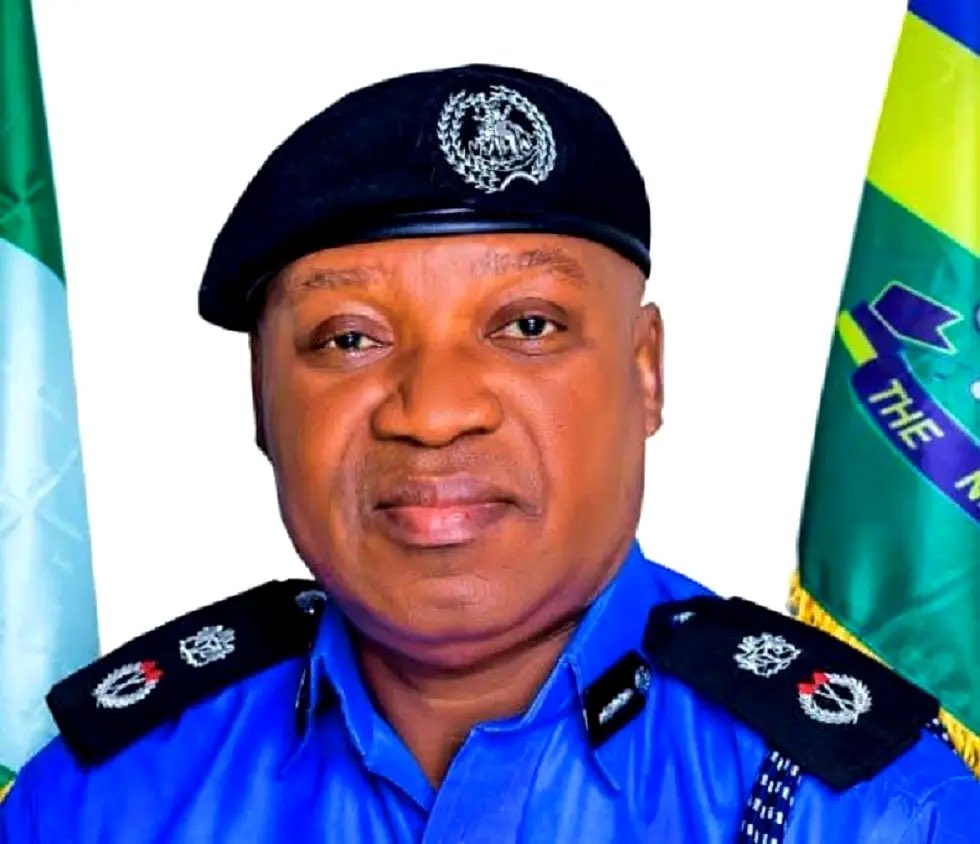 .
By Efe Onodjae
Seventeen-year-old Samuel Adedoyin, a Graphics Designer, yesterday, disclosed how some policemen attached to the Alagbado division of the Ogun State Police Command allegedly dragged him out of a commercial bus, beat him and detained him for three hours without any offence.
Adedoyin said he was on his way to Zion Hill Global Church on Sunday, January 29, 2023, and had his ear pod on to listen to the ongoing service which was being streamed live.
On approaching the Sango bus stop, he said the mini commercial bus popularly called korope he was in, was flagged down by a policeman.
According to him: "  When the Korope stopped, one of the policemen ordered me to alight.  I removed my Ear Pods   and demanded to know why . I showed him my phone and told him I was late for Church and that the service was being streamed online.
"He beckoned to his colleagues and told them I  refused to alight from the bus. By then the bus driver had opened the door for me to alight. He told other passengers that he would drive everyone  to the police station if I refused to get down.
"I alighted and gave the policemen my bag to search.  Instead, they held me by the belt, gave me some beatings and dragged me into their bus. I kept asking what I did to deserve the beating but got more beating in response. They kept saying I was rude.
" On arrival at the station,  they took me to a room and gave my phone to a  woman who searched through it. They asked me what  I did for a living and whether I was a  foreigner. The woman Police even called me a cultist.
" Three hours later, after the woman had gone through my phone and didn't find anything implicating, she accused me of being rude by questioning the policemen.
"As other policemen were taking me to a detention room, the woman said, ' let the mad dog go. Six of the policemen escorted me back to the commercial bus  I came in . That was after three hours.  I cleaned the tears on my face, collected my phone from them and wondered why I was maltreated that way , without any explanation ", he lamented
When contacted, the spokesman for the Ogun State Police Command, SP Abimbola Oyeyemi, said the command was not aware of the matter. He however advised the complainant to report the matter to any police division around or visit the Command's Complaint Twitter page where there were various telephone numbers to reach the respective area commands.