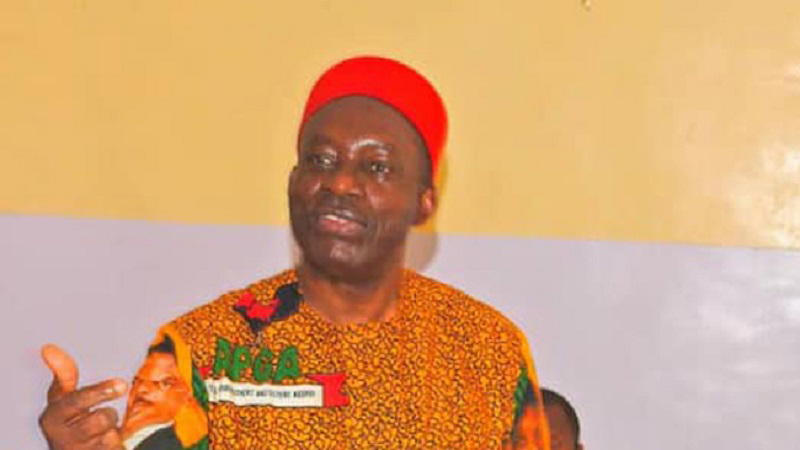 By Vincent Ujumadu
RETIRED workers in Anambra State have called on the state governor, Professor Chukwuma Soludo to harmonize pensions inn the state, arguing that the non harmonization is a great injustice to the affected persons
In a statement in Awka, a pensioner, Mr. Polycarp Onwubiko, who spoke on behalf of others, recalled that the last harmonization was done by former Governor Chris Ngige in 2001.
According to Onwubiko, It took Ngige not more than six months after assumption of office to harmonize pensions and wondered why it is taking Governor Soludo so long to do that.
He said: "It is now 12 years since pensioners have been appealing to the state government to harmonize pension which, according to the law, pension should be reviewed every five years or whenever new minimum wage is signed into law.
"Former governors Obi and Obiano conducted two pension verification audit but the recommendation of the Head of Service was not implemented.
"Soludo came on board and NUP Anambra chapter wrote him and visited the Accountant General of the state on the issue.
"Pension verification audit was also conducted last August last year, but nothing happened, "Yet another one was conducted last December, making the affected pensioners expect that the cost of the harmonization, in addition to the 12 years accumulated arrears, would be bankrolled in the 2023 budget, but to the frustration of the affected pensioners, the January pension still remained the usual peanut. "
Onwubiko added: "I retired on GL 15 in 2011, my pension is N59,000 but those on the same GL who retired after May 2011 when minimum wage came into effect, are paid over N90,000.
"Consequently, I have been losing over N30,000 for 12 years now. Some permanent secretaries are paid N50,000 pension, but those who retired after May 2011 are paid over N300,000. The question is: are the affected pensioners jinxed?"