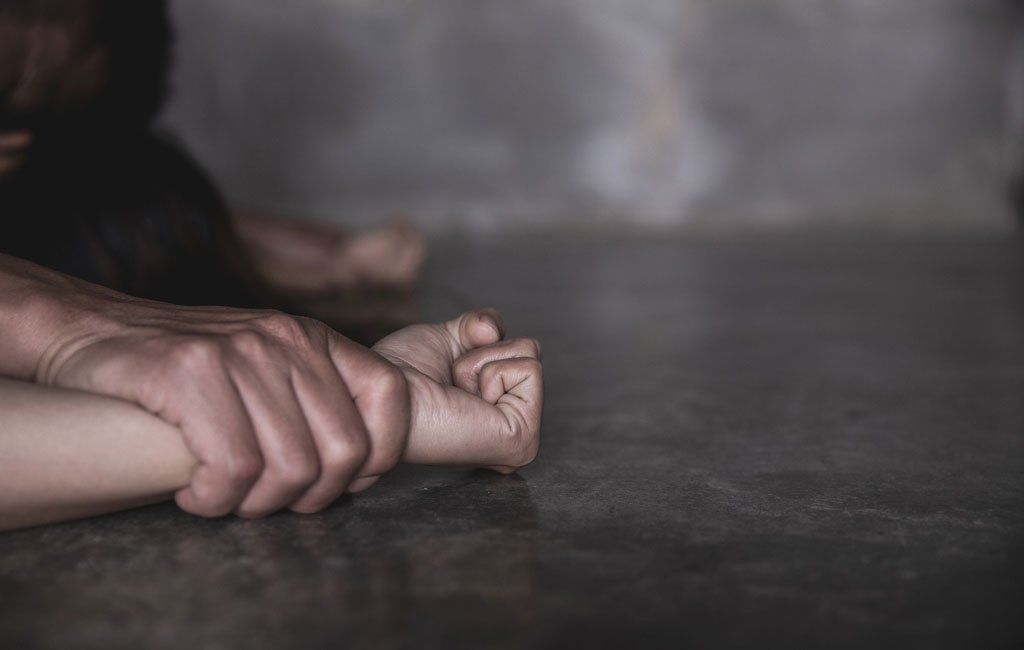 A group, the Veteran Organisation for Human Rights (VOHR), has expressed concern over the prevalent cases of sexual molestation in the country and called for prompt justice for victims.
Mr Tunde Badmus, the President of the group who said this in a statement on Tuesday in Osogbo, expressed displeasure over a rape incident in Abayomi Area in Ibadan, Oyo State capital.
Badmus said issues of sexual defilement and domestic violence in the country were getting out of hand, saying, "it is necessary that government takes drastic solution to ensure such heinous acts are curtailed".
He described as unacceptable to the organisation, the attack on an innocent young woman wearing purdah outfit, allegedly raped, assaulted, and looted at Abayomi Area in Iwo Road, Ibadan and alleged subsequent attempt to cover up the ugly incident.
He alleged that the perpetrator's parents were well known, adding that several attempts to cover up the morally repugnant and immorally obvious act were ongoing.
"We want the whole world and other human right bodies to know about this incident in order to ensure the victim gets deserving justice," he said.
Badmus said that a popular Islamic scholar, Sheikh Sulayman Amubieya, recently held peace walk protest to demand justice for the rape victim.
" It is imperative to clear the persistent rumour that the popular Ibadan-based Islamic scholar, Sheikh Sulayman Amubieya held a protest.
"It was a peaceful walk to press home his grieviances over the incident," Badmus added.
The group President called for more awareness, education and advocacy as being necessary, not only for children to differentiate between the right and wrong, but to youths across all levels .
He said such evil act was indecent and morally demeaning for a right-thinking person to forcefully rape someone without her consent. (NAN )