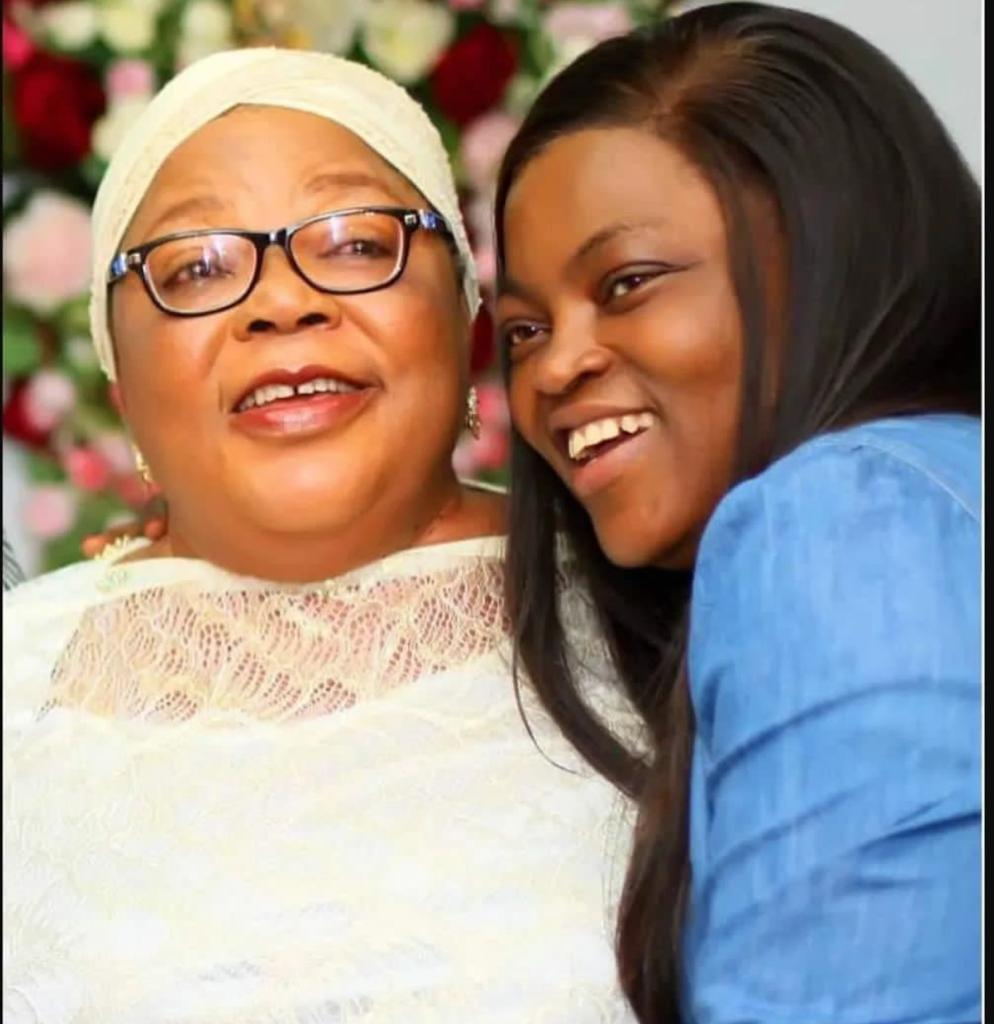 …Jandor mourns
By Olasunkanmi Akoni
The Peoples Democratic Party, PDP, Lagos State Governorship candidate, Dr Olajide Adediran, has commiserated with his running mate, Funke Akindele over the death of her mother, Dr R. Adebanjo-Akindele.
She died on Tuesday, after a brief illness. Jandor described the deceased as an epitome of motherhood and an inspiration to women.
Jandor prayed to God to grant the bereaved family the fortitude to bear the loss and the deceased eternal rest.
The PDP Governorship candidate in his condolence message, stated: "It is with a heavy heart and total submission to the will of the Almighty God that the leadership and members of the Lagos state Peoples Democratic Party – PDP commiserate with the Family of Akindele on the death of their mother Dr R. B. Adebanjo-Akindele, the mother of Barrister Olufunke Akindele, the Deputy Gubernatorial Candidate of our party in the coming 2023 election.
"Dr. Adebanjo-Akindele was an epitome of motherhood, a respected medical doctor and an astute disciplinarian with a great positive influence on her children, relatives and society at large.
"She has lived an exemplary life as the mother of the one most popular and successful actress and politician in our time and so in death, we should celebrate her life.
"We are sure her legacy and her works will continue to keep her alive in the mind of those that are her relations and those she had to affect positively.
"On behalf of the leadership of our party, the party Executives and the entire members of PDP in the state, we express our deepest heartfelt condolence to our Deputy Gubernatorial Candidate, Barrister Olufunke Akindele and the entire member of Akindele family.
"We pray that God will grant the family the fortitude to bear her demise."