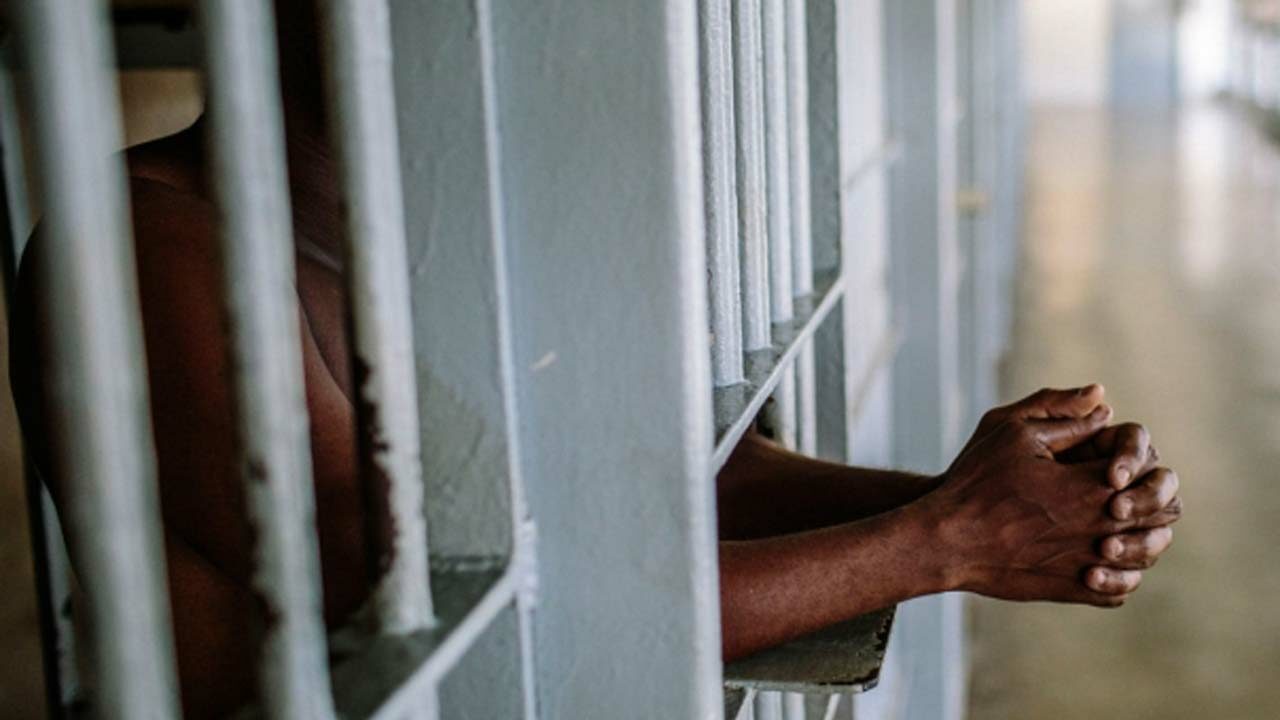 By Dayo Johnson, Akure
The Chief Judge of Ondo State, Justice Olusegun Odusola, has pardoned five inmates at the Olokuta Medium Prison in the state.
Prisoners pardoned and released, include, a 46-years old Yusuf Isola from Kastina state who was convicted in 2018, Segun Olatokunbor, 36-year-old from Akoko, Keyinde Wasi, 24-year-old from Ile-Oluji, Festus Kolawole, 28-year-old and Mutiu Olakunmi.
Odusola, ordered their release during a routine visit to Prison in Akure, the state capital .
According to him "the need to decongest prisons made it imperative to release some inmates who had been in custody for many years without trial.
"I understand that the economic situation in the country is not too good but that does not mean you should go back to your old ways when you are released.
"As able bodied persons you should ensure that you get jobs and make ends meet because that is the best way for making money.
"Now that you are being set free, you must ensure that you are not brought back to the court because your application of such will not be granted.
The Chief Judge, said that any prisoner suffering from mental situation should be taken to the Psychiatric Hospital for medical attention before granting bail.
Earlier, the General Provost of the prisoners, Mr Fawibe Olayemi, said that lots of people have been on death roll for many years.
Olayemi, appealed, that the Chief Judge should use his good office to set them free.