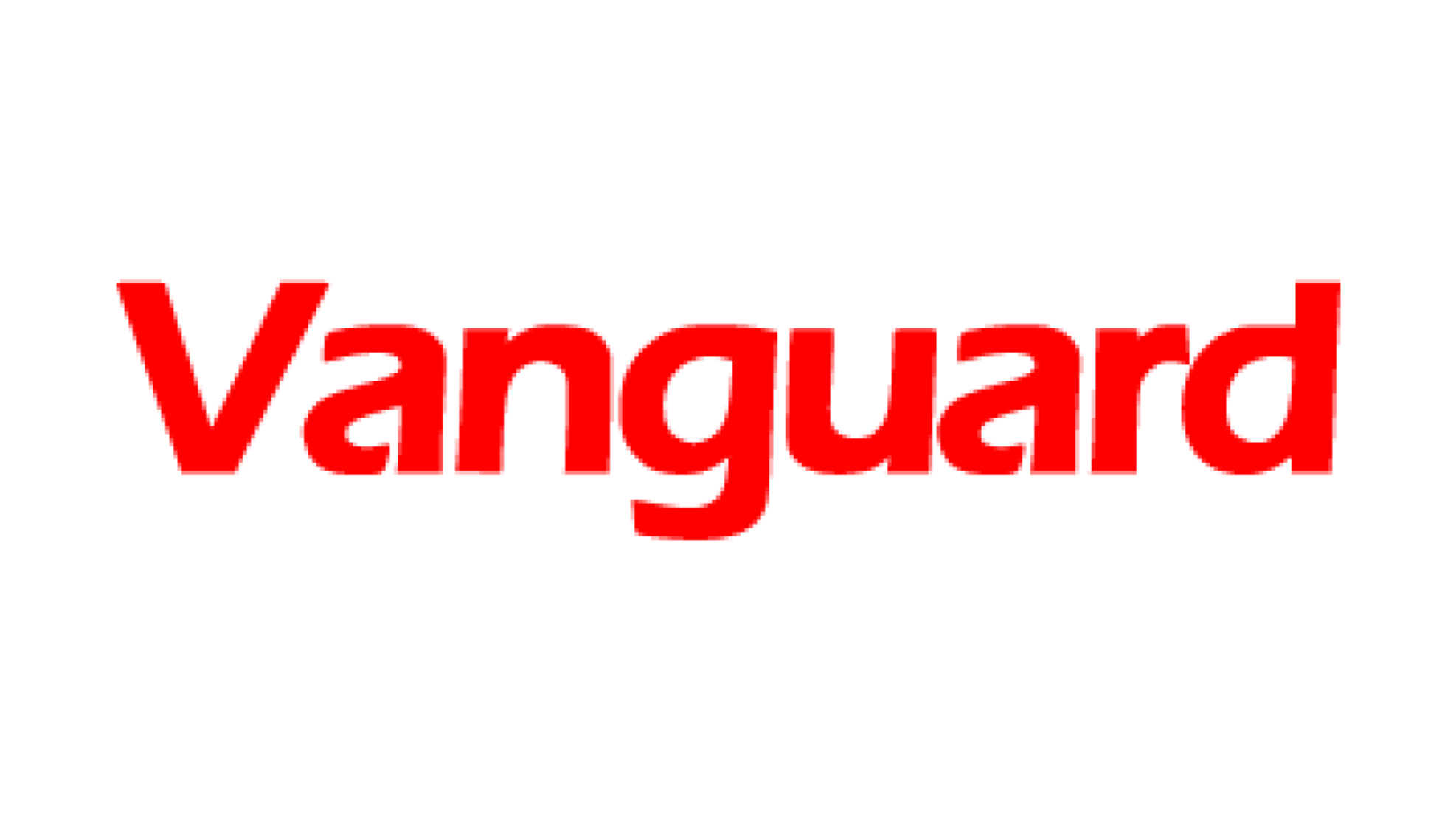 By Luminous Jannamike, Abuja
STATE coordinators of the At-Risk Children Programme, ARC-P, yesterday, reiterated the government's resolve to address challenges facing at-risk children in Nigeria.
They spoke at a one-day social dialogue for local government facilitators and other stakeholders of the programme, held in Minna, the Niger state capital.
At-risk children are persons under 18 who experience a combination of risk factors in personal, environmental or relational domains that prevent them from pursuing and fulfilling their potentials.
Poised to tackle the challenges faced by children and young adults as part of its poverty reduction and growth strategy, the Federal Government launched the At-Risk-Children Programme (ARC-P) aimed at addressing the challenges faced by at-risk
Speaking, the Niger state coordinator of ARC- P, Fodio Yusuf, assured that the programme would cut accross all the local government areas of the state with each local government having 50 facilitators.
"Every local government will have 50 facilitators. This 50 facilitators are not just anybody. They must be responsible persons both male and female such that they wil be assigned to mentor another 50 children from 0 to 24 years, because if they are not responsible, we cannot afford to give them children to mentor," he stated.
In the same breath, the Consultant of the ARC-P project in Niger and Nasarawa state, Mukhtar Suleiman, explained that the presidency was concerned about the increasing number of out of school children in the country, especially in the North.
According to him, this development informed its decision to undertake the ARC-P project.
"We cannot deny that one of the biggest issues we have, especially in the northern part of t country is the high rate of at-risk children, both in the almajiri sector and also other forms of socio-economic factors that actually leads them to being that way.
"Therefore, the government is coming in so we can actually handle the issue of out of school children, and also see how we can make sure that more of the population of the north is not as at-risk as much as it is.
"According to UNICEF, there are about almost 15 million children that are out of school currently, and this needs to change, and the presidency is begining to see that, and that's what we are actually working towards."
Meanwhile, the Nasarawa state ARC-P consultant, Mohammed Danjuma, said that the one-day dialogue aimed to discuss issues bordering on at-risk children and the almajirai system of education.
"This is a formidable essence in the sense that we are trying to see what are those enabling structures we can strengthen in Nasarawa state, what are the roles of stakeholders and how can we join hands together in ensuring that these kids that are at risk are being taken care of, either by the parents or their teachers and other people in the society," he said.
Also, the At-Risk Children Project state lead in Nasarawa state, Mohammed Tanko, maintained that the project is aimed at proferring solutions to the issues affecting almajiris and other at-risk children.